The edTech space is constantly evolving. Keep up with news and insights from the Backpack team here.
Filter by Categories
All Categories
Digital Strategy
Product Development
UI Design
Uncategorized
UX Design
UX Research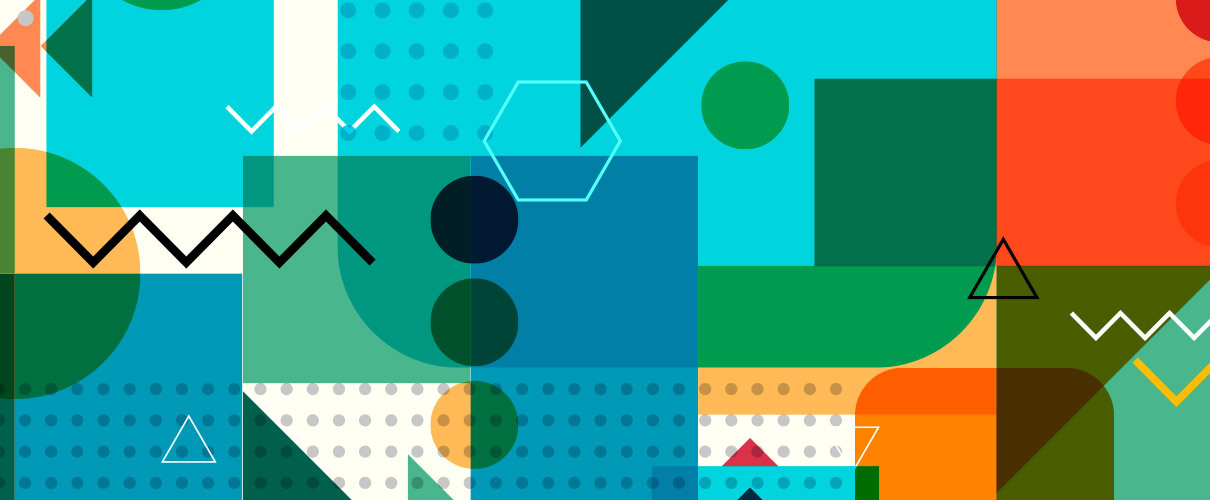 November 9, 2023
How UX Research Findings Can Shape Your Fall MVP and Maximize Your Budget
When members of our Teacher Council welcomed students back this fall, they weren't necessarily excited about all the new edTech products that arrived over summer break. Yes—even tech enthusiasts get edTech product overwhelm! That's because teachers face big challenges integrating new edTech products into their day-to-day teaching. Not only are these users short on time, but they're also tasked with making a lot of changes to their lesson plans to accommodate new technology. That's why allowing user experience (UX) research findings to shape your MVP is so important.  Below, we're highlighting some of the most significant user research findings from…
Read Insight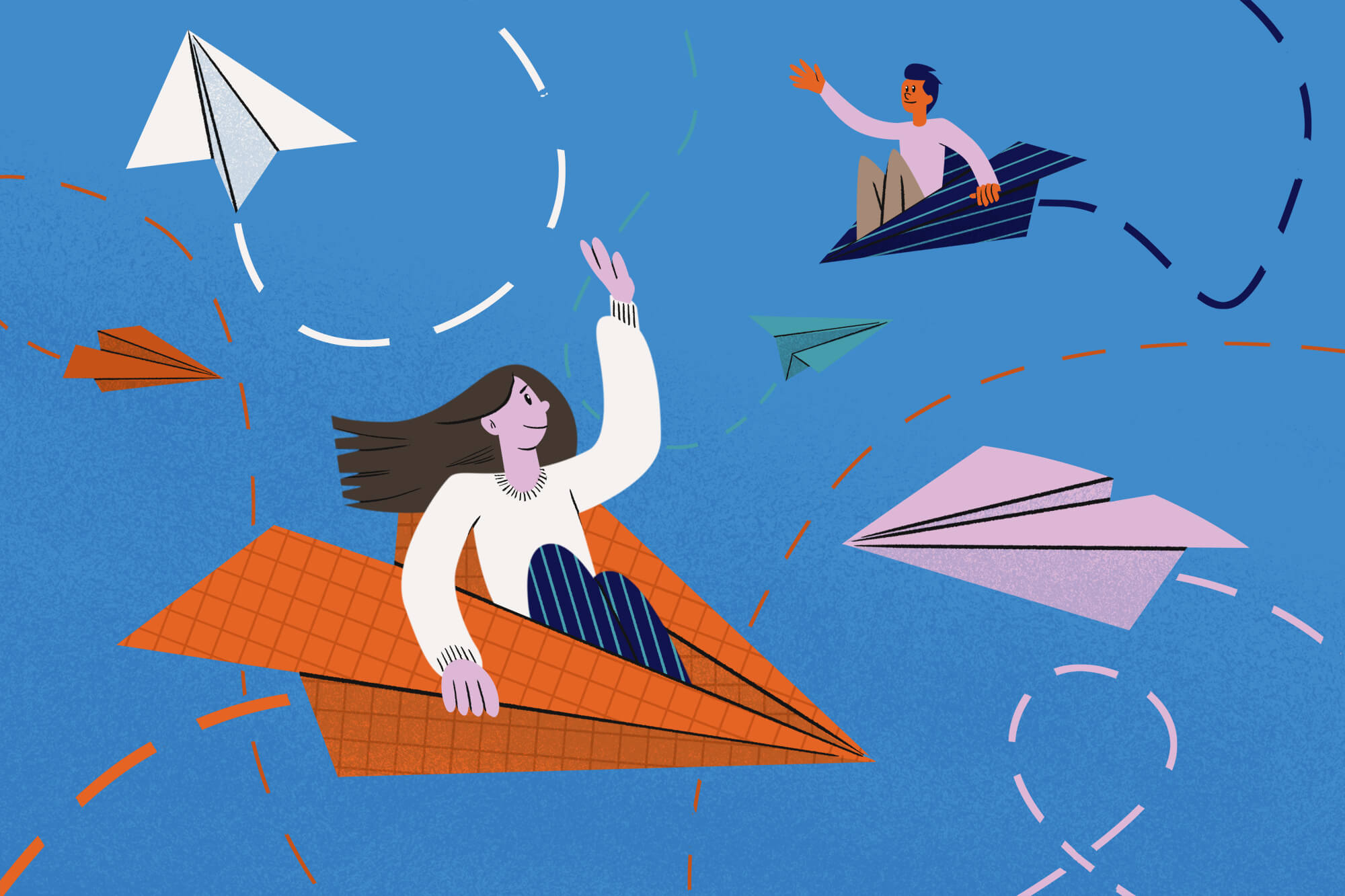 Let's build the future of digital products together.
Footer Contact - Backpack
"*" indicates required fields