The edTech space is constantly evolving. Keep up with news and insights from the Backpack team here.
Filter by Categories
All Categories
Digital Strategy
Product Development
UI Design
Uncategorized
UX Design
UX Research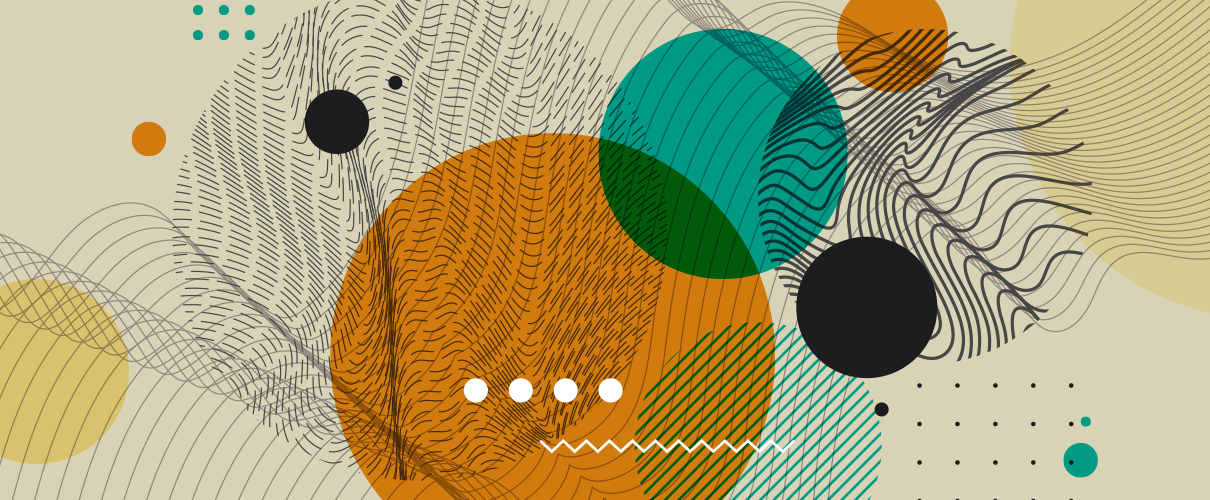 January 11, 2023
Got a Plan? Everything You Need for Your edTech Product Development Timeline
How do you get an edTech product over the finish line on time—and on budget? Why, develop an incredible product development timeline, of course! No matter what tool you use to plan or create, your product timeline has everything your team needs to stay on track. This includes: Major project milestones Links to deliverables Roles and responsibilities Due dates for feedback, design, content, and more Because they're the best tool for keeping your team focused and on task, it's important to spend the time to make timelines right. Whether you're an experienced product owner or leading a team for the…
Read Insight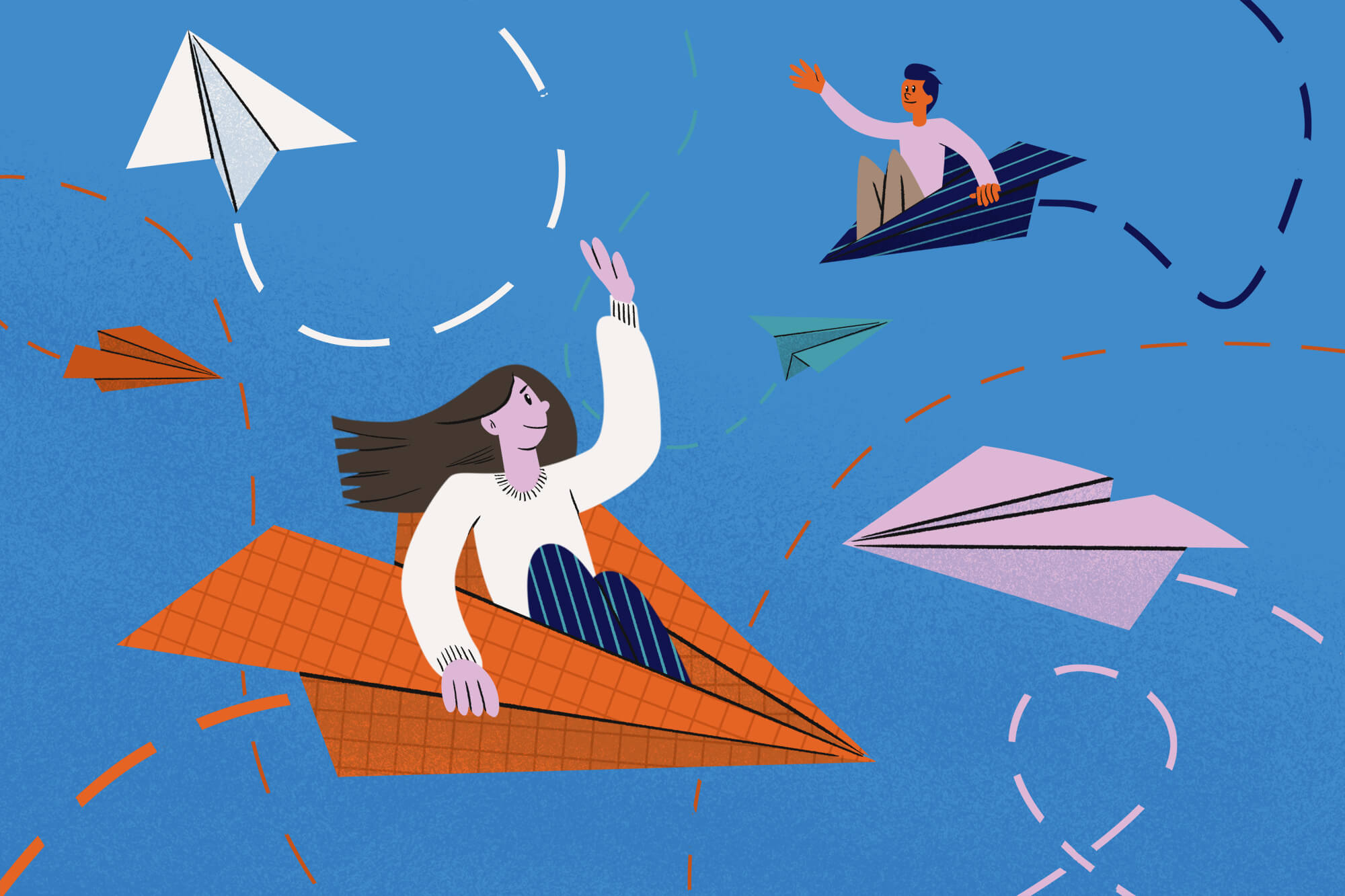 Let's build the future of digital products together.
Footer Contact - Backpack
"*" indicates required fields