The edTech space is constantly evolving. Keep up with news and insights from the Backpack team here.
Filter by Categories
All Categories
Digital Strategy
Product Development
UI Design
Uncategorized
UX Design
UX Research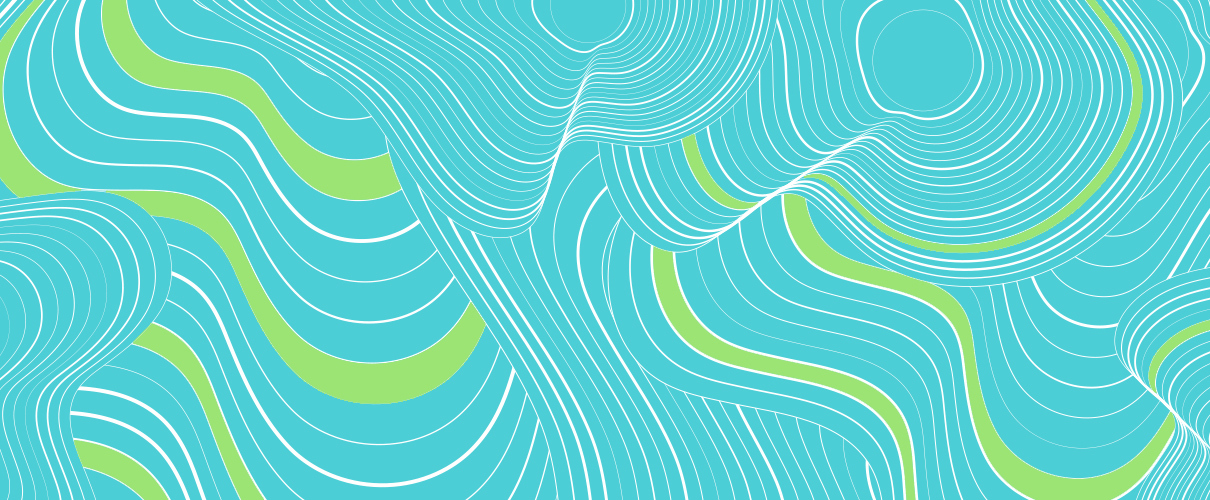 September 23, 2022
Staying Ahead of the Curve: Designing edTech for the Long Term
Trends in education don't always stick around. That's why they're trends! From debates about the best ways to teach literacy to shifting needs for remote products, user needs or desires will always change over time.  As edTech designers, it's our job to understand what will always be valuable for teachers and learners. Designing edTech for the long term requires using tried-and-true, research-backed methods.  Designing tools this way will not only help you create better products that are more effective in the classroom. It will also help you sell products over time, whether you move to a subscription model or continue…
Read Insight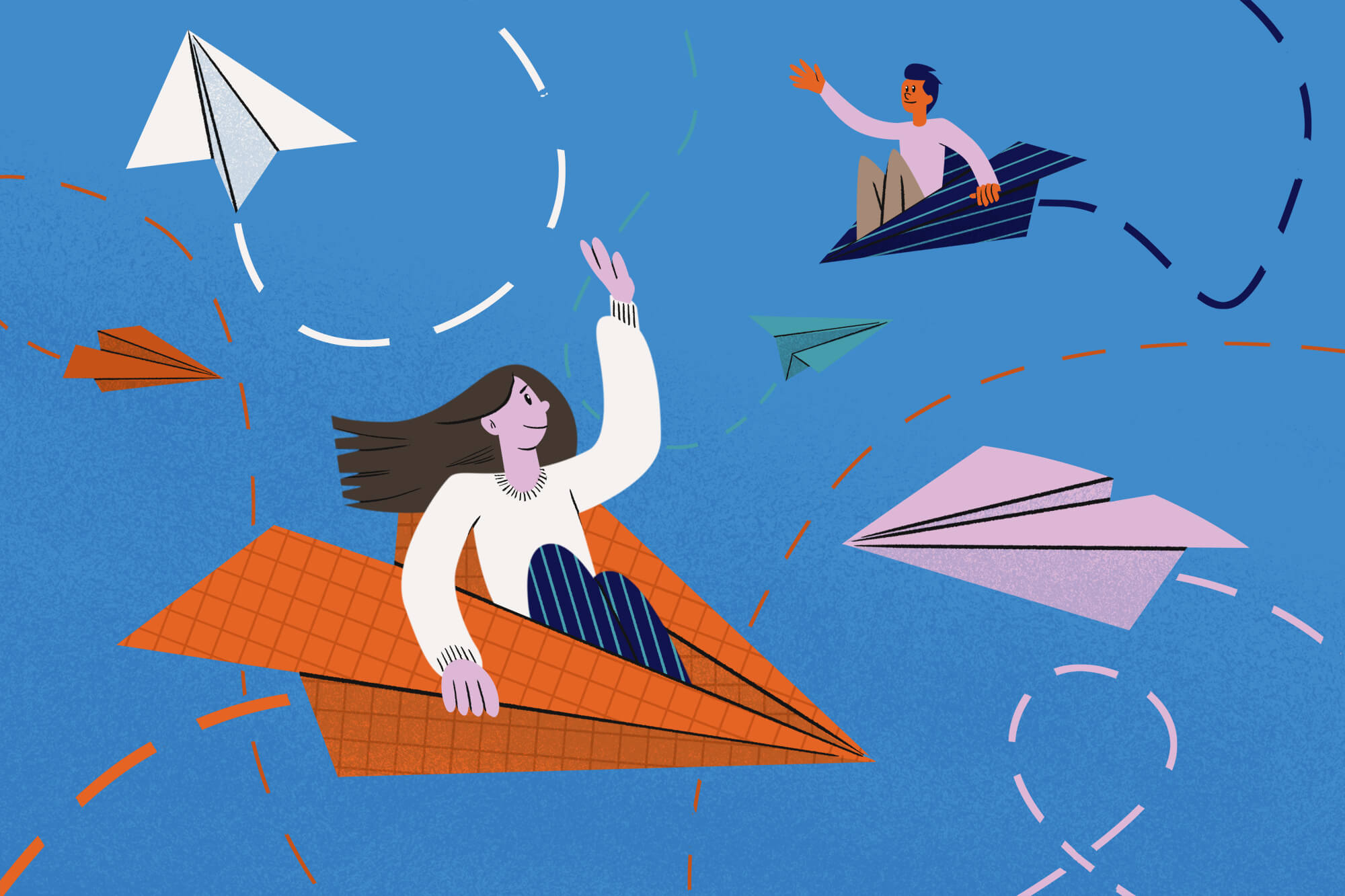 Let's build the future of digital products together.
Footer Contact - Backpack
"*" indicates required fields