The edTech space is constantly evolving. Keep up with news and insights from the Backpack team here.
Filter by Categories
All Categories
Digital Strategy
Product Development
UI Design
Uncategorized
UX Design
UX Research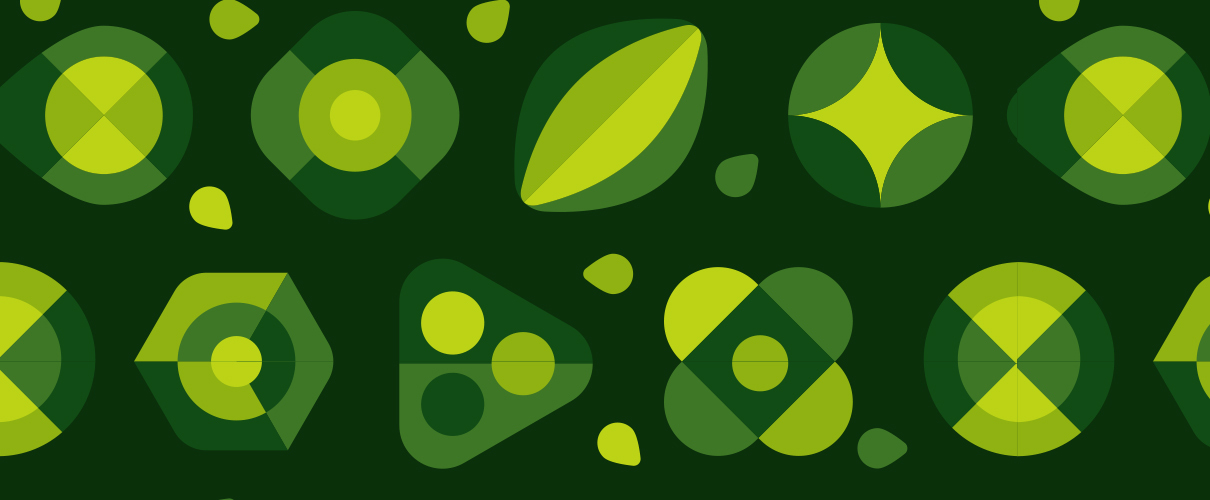 May 31, 2023
Why UX Design Strategy Is Important for the Success of Your edTech Product
You already know that deep discovery into the needs of teachers and students sets your edTech product up for success. But how do you get from UX discovery to a full-fledged design strategy? UX design strategy is important for aligning your stakeholders and creating solutions that meet the needs of your users. It also keeps your project on track and mitigates the risks of product design. That way, you won't waste time or budget designing solutions that don't work. What's more, product teams that design learning tools strategically possess a key differentiator in the edTech industry. Because of their strategic…
Read Insight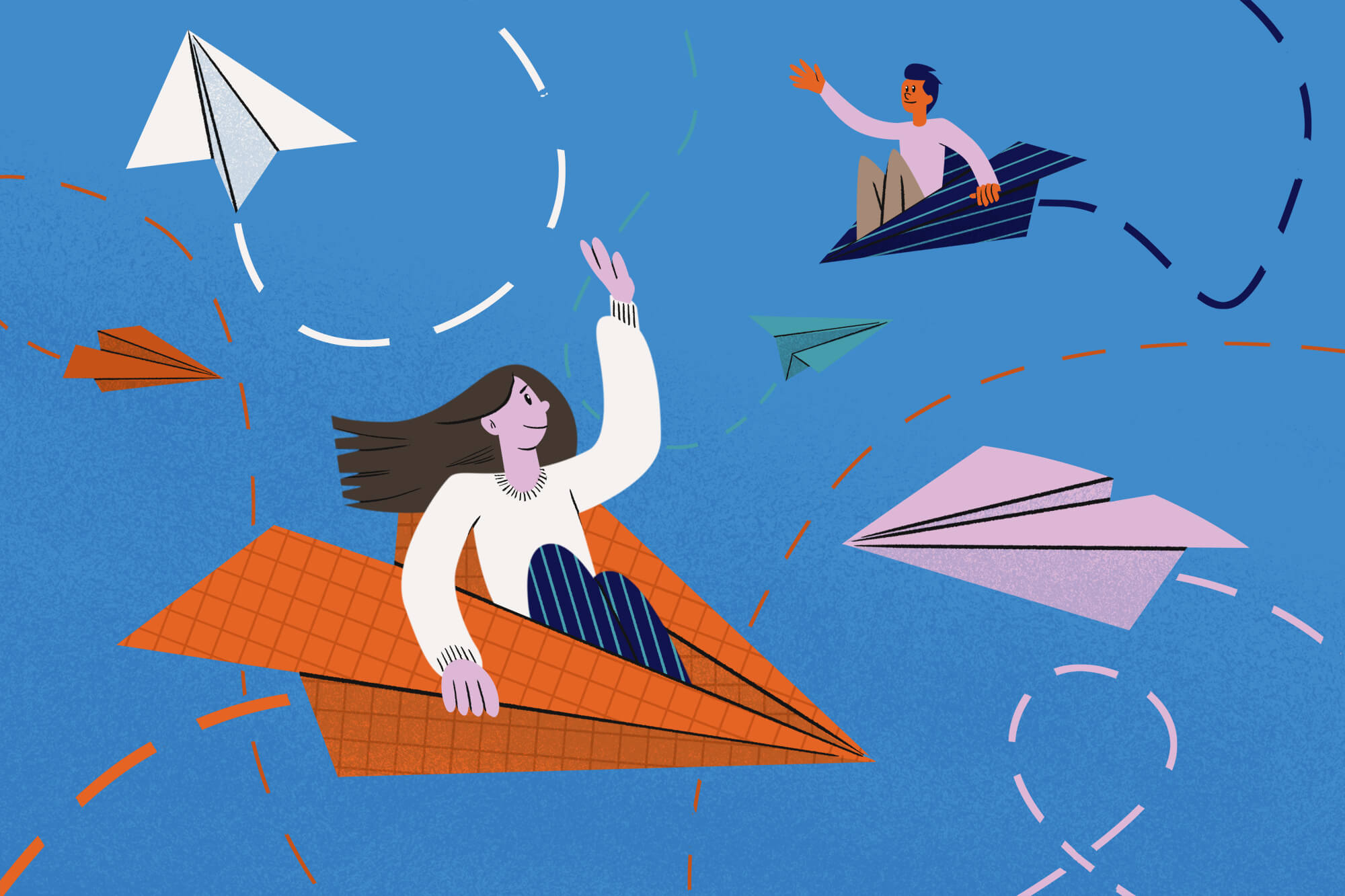 Let's build the future of digital products together.
Footer Contact - Backpack
"*" indicates required fields