Great EdTech products start with the right strategy, nailing the UX and some really smart design. That's what we do.
A good start makes for a great outcome. Our specialized services rely on proven processes and outcomes. When we work together to better understand the problem, the goals, and the users, our engagements are more successful and efficient.
Organizations that embrace smart strategy, UX and UI for their edtech products find that they are more widely adopted, require less professional training and are proven more effective. That's our value.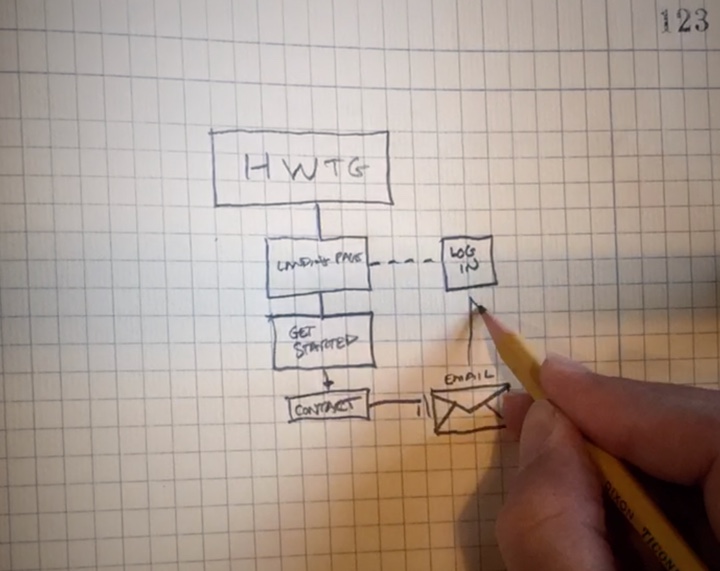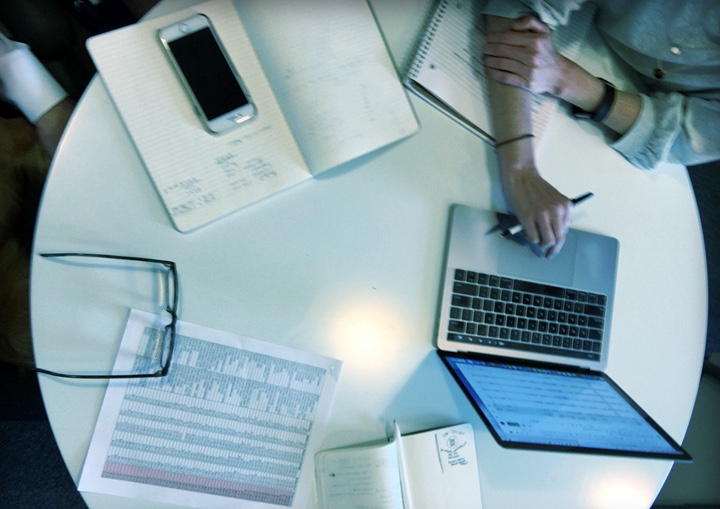 Working with this team was a breeze. They are highly professional, while at the same time creative and innovative. It was a true partnership and I couldn't be happier with the result.
Julie Shuell, MPA, Project Director, Nemours Children's Health System
Digital Strategy
Our system of breaking down each new challenge is a combination of deep learning and our proven systems. When you talk to our team early in your planning, we can offer our proprietary research, experience and creativity to help shape the outcomes.
User Experience Design
For us, creating a great learning experience is about more than making it easy-to-use. It's about leveraging the medium to teach, explain and empower.
User Interface Design
Great visual presentation simplifies and clarifies the complex. We believe in the power of beautiful design to enable better teaching, learning, and delight.
Product Development
Learn more about the unique process we've developed for creating digital products for education and learning.
Got a problem we can solve?