We're dedicated to helping edTech brands make data-driven decisions. We're doing our homework and putting teachers back into the edTech conversation.
UX Research
Teacher Council
Why come to edTech experts for your UX Research?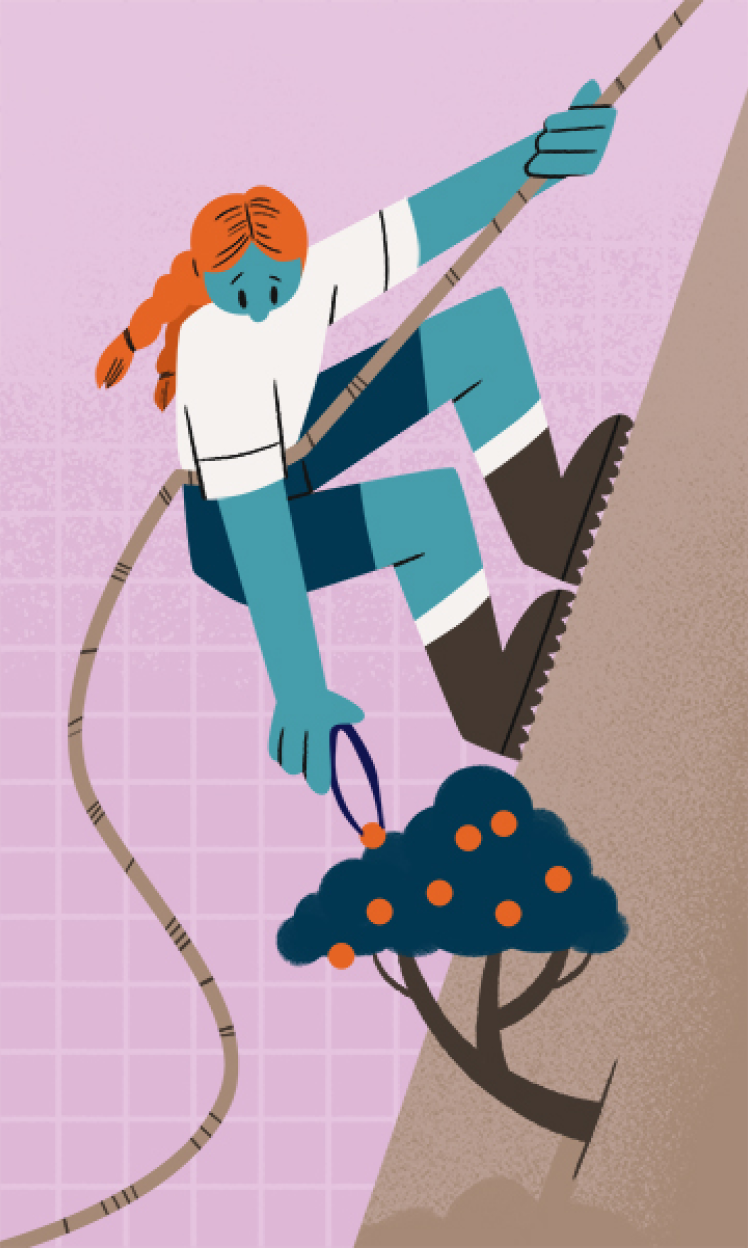 01

We don't just conduct research, we apply it.

Our experience as educators gives us the deep context needed to translate discovery findings into product strategy that serves as a guidepost throughout the iterative design process.

02

We're future-minded.

We regularly conduct generative research to ensure we are aware of educators' current sentiments towards trends in education and in edTech. This allows us to anticipate future-state design features, uncover potential roadblocks, and provide informed insights that reflect industry-best practices and pose innovative solutions.

03

Our nuanced understanding of the edTech landscape.

No two schools, teachers, learners, or families are the same. When we conduct discovery, we're working to uncover potential solutions that consider the unique needs of each of your user types. We understand the ever-evolving ecosystems in which digital learning products are being used, and see them as challenges that when thoughtfully considered, often facilitate the best solutions.
Personas
User Testing
User Journeys
Audits
User Interviews
Workshops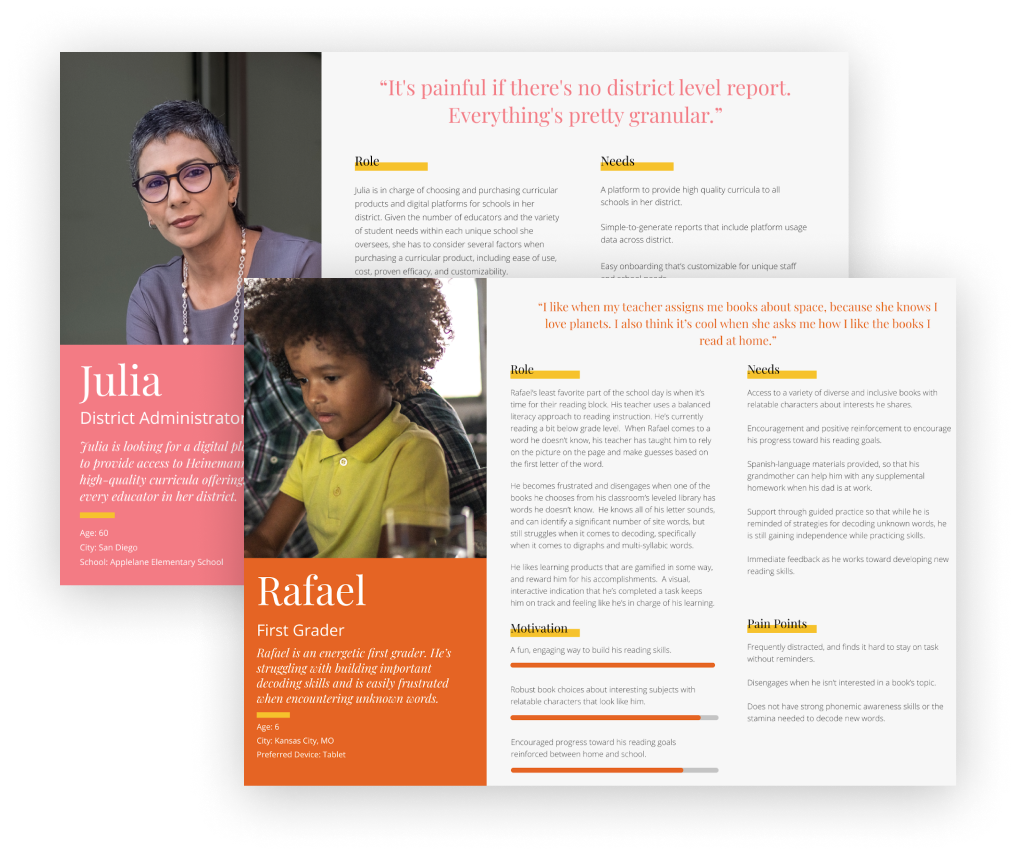 Personas
We develop edTech specific personas: amalgamations of your product's various user types based on key learnings from our Discovery work. These personas act as a source of truth throughout our engagement. They describe the pain points, goals and aspirations of each type of person that will interact with the product, and facilitate user-centered team alignment throughout the design process.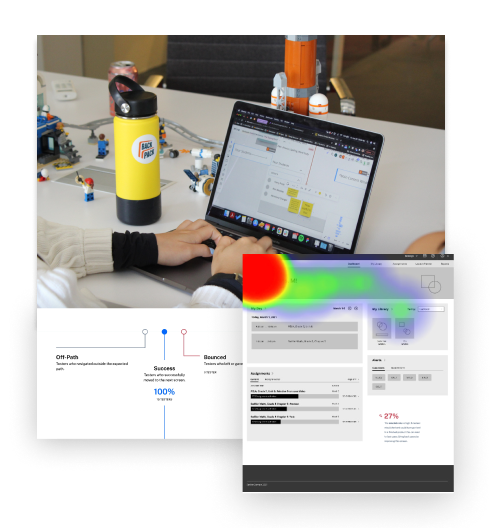 User Testing
We don't make assumptions. That's why we test our design solutions early and often. Whether we engage members of our Backpack Teacher Council or our client's existing customers to conduct usability testing, we ensure that we validate our work and minimize risk through thorough user-testing and iterate accordingly.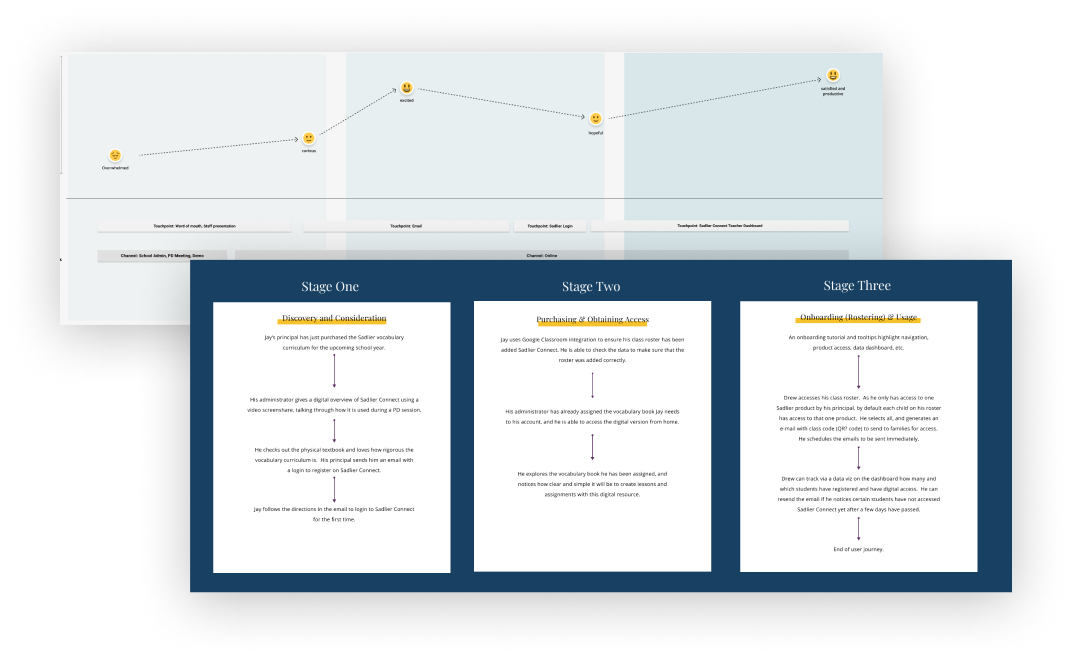 User Journeys
Digital products don't exist in a vacuum. Our User Journeys are a graphic visualization of every touchpoint a user has prior to, during, and after engaging with a product. We identify the user's primary goal and ideal emotional response at each of these touchpoints, as well as each touchpoint's metrics of success.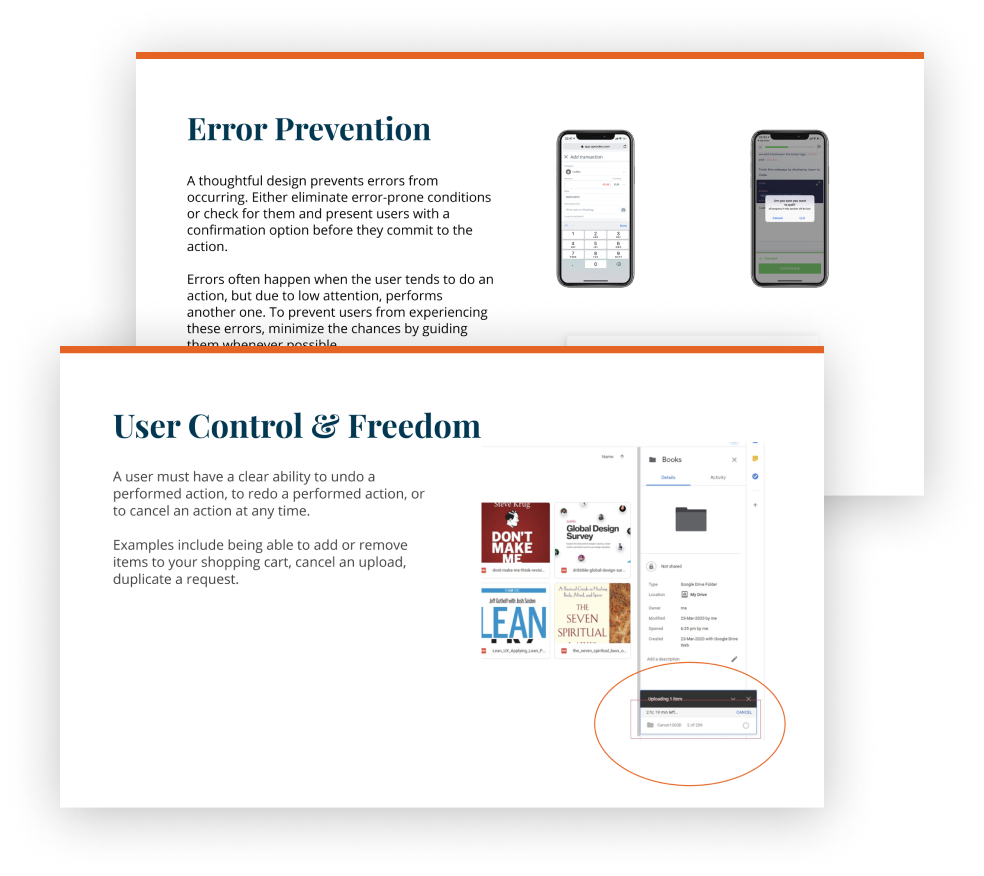 Audits
We hone in on UX patterns that fail to consider the unique needs and preferences of educators, administrators, parents, and learners. We identify opportunities to improve upon current competitor solutions, prioritize features based on user expectation, and perform heuristic analysis to determine a competitor's overall usability.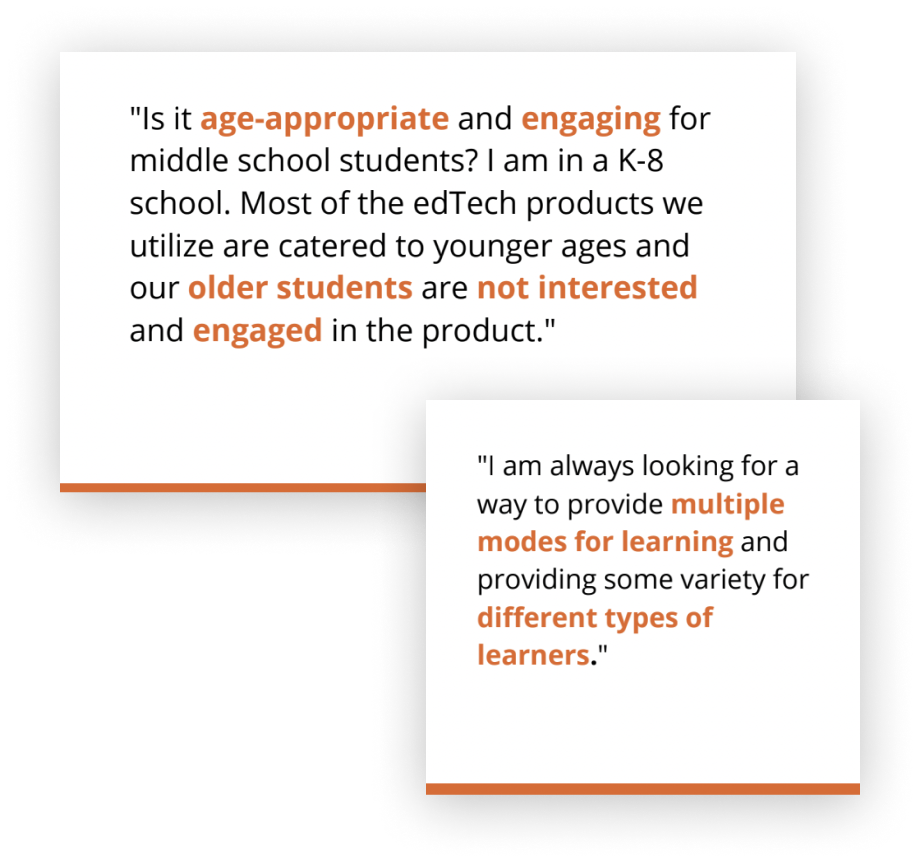 User Interviews
This is where the rubber meets the road – whether we conduct interviews in-person in classrooms and homes, or virtually, the moments we spend talking to target users are often the most valuable of the research process. These connections allow us to rapidly check assumptions, hone in on priorities, and provide a new perspective on common frustrations. We translate negative user feedback into actionable feature iterations. We can untangle the all too common solutioning provided by customers to understand the problem and propose scalable solutions.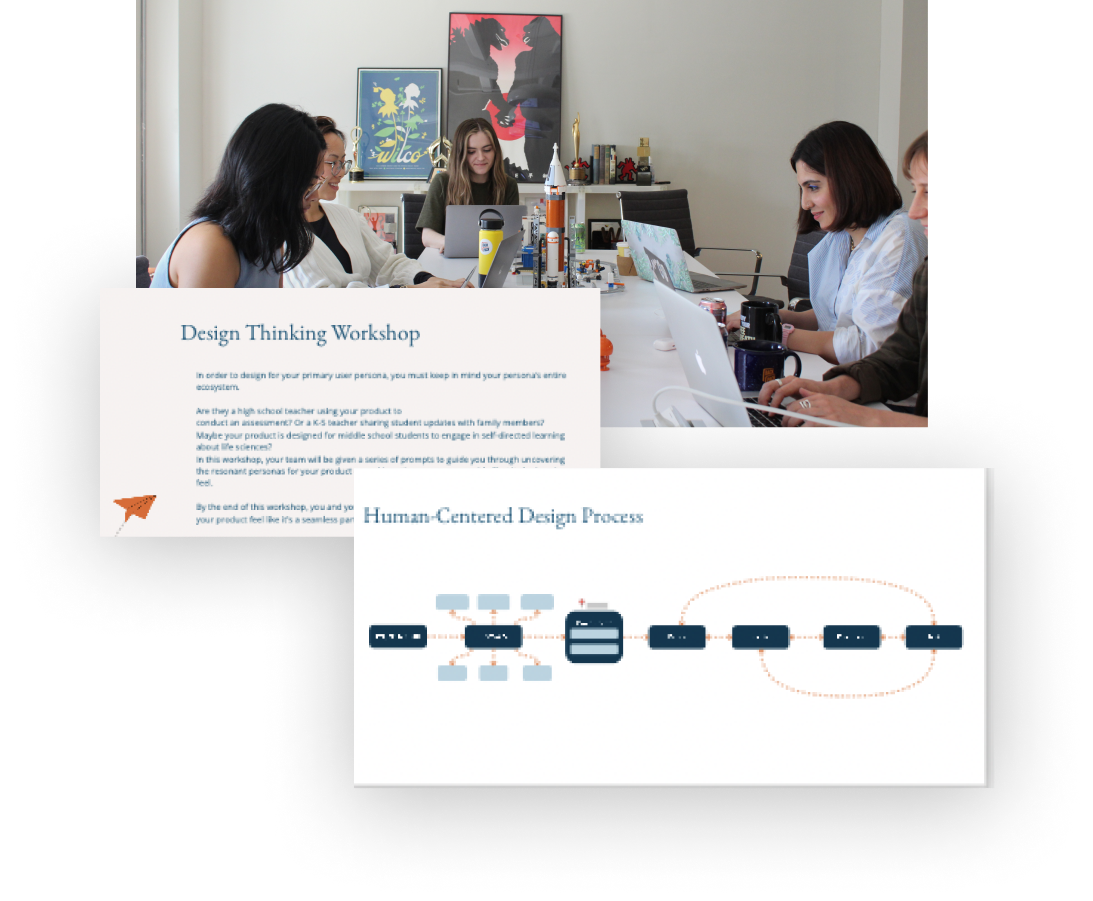 Workshops
Our expertly-facilitated team collaborations surface the priorities, hopes, concerns, and constraints held by organizations and product teams.
We develop and lead workshops that provide an opportunity for team members to come together and find alignment and creativity. Leveraging discovery, audits, interview and survey data, we help teams better understand their users. This allows us to identify a strategy of prioritization that supports both user needs and business goals.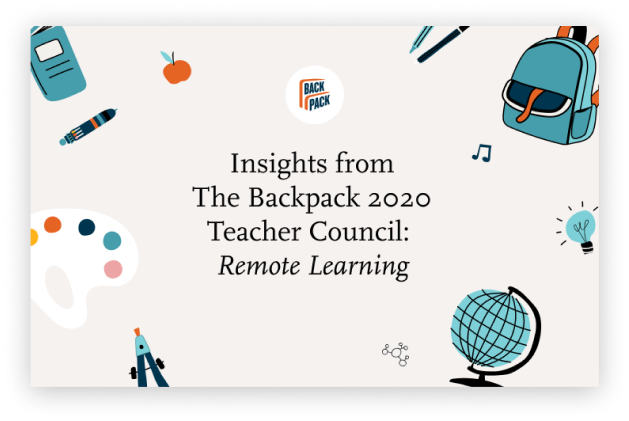 Research Report
Our Backpack Teacher Council was formed from our desire to include a diverse group of authentic user voices in our design thinking. Through their education expertise, we check assumptions, ask probing questions, and build a stronger product.
The insights we share in this report will inform your design work and deepen your knowledge and authenticity when advocating for teacher and student needs.
Download Report
Backpack Teacher Council
Backpack's diverse group of educators who provide authentic insights into the challenges they face in education today.
Learn More About Teacher Council
Our why
Whether we are engaging in design-thinking workshops, iterating on wireframes, or creating a robust design system for a client, the purpose of our work at Backpack is always clear; we're championing the needs of educators and learners. 
Myself and many other members of our team were inspired to enter the edTech industry because of our experiences in the classroom.
The Backpack Teacher Council was born from a desire to better inform our work by staying connected to the authentic classroom experience. The council has led us to regularly connect with passionate, dedicated educators. It has also allowed us to validate our thinking early and often, as our members are committed to sharing their honest thoughts on proposed features and solutions. 
Along the way we've learned about our members' experiences with students, and how they have inspired their attitudes toward edTech products.We are so privileged to have this network of wonderful teachers in the council, and we're excited to see how we continue to learn and grow as an organization with their guidance.
– Monica Sherwood, UXR Lead
Our Expert Educators
Comprised of educators from across the country, our council is committed to understanding, synthesizing, and sharing their diverse experiences and knowledge.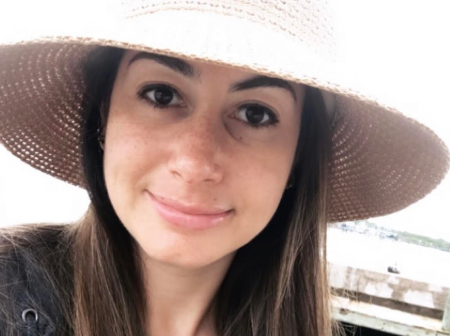 Flora Guidos
Unified Student Supports Operations Coordinator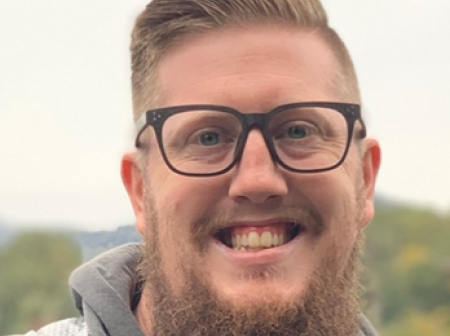 Cody Moran
High School ASL Teacher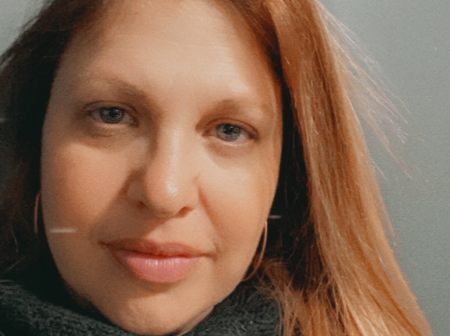 Rachel Pauta
2nd Grade Dual Language (Spanish) Teacher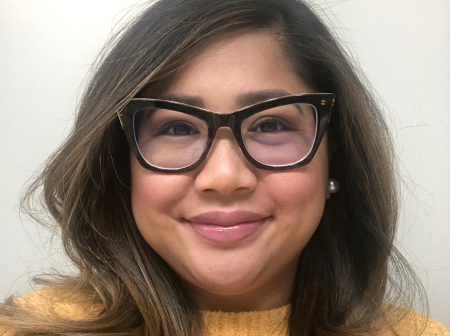 Dannielle Legaspi Rivera
2nd Grade Teacher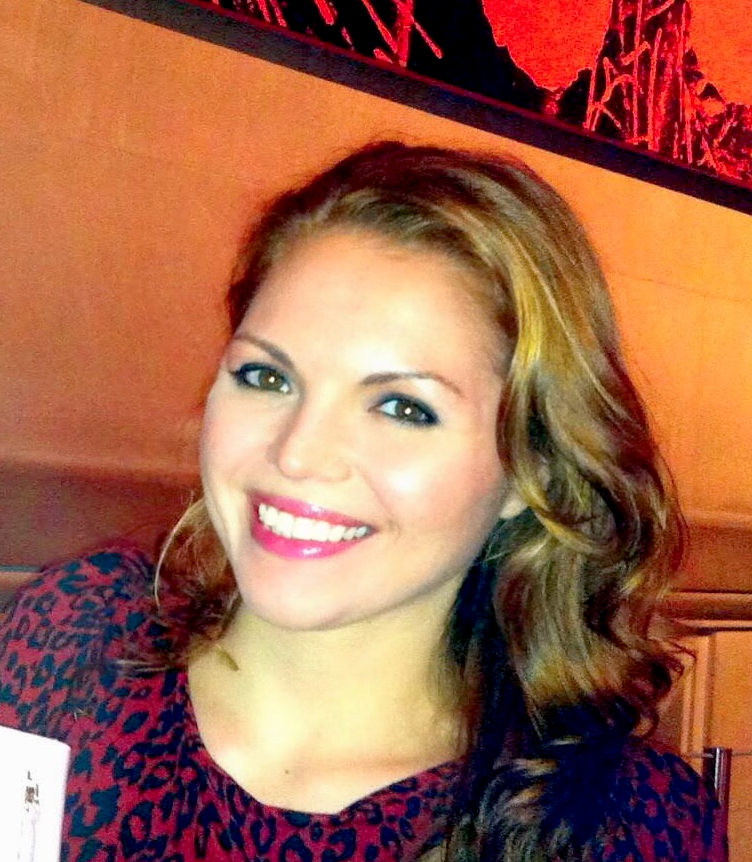 Anna Stekol
Speech-Language Pathologist M.S., CCC-SLP TSSLD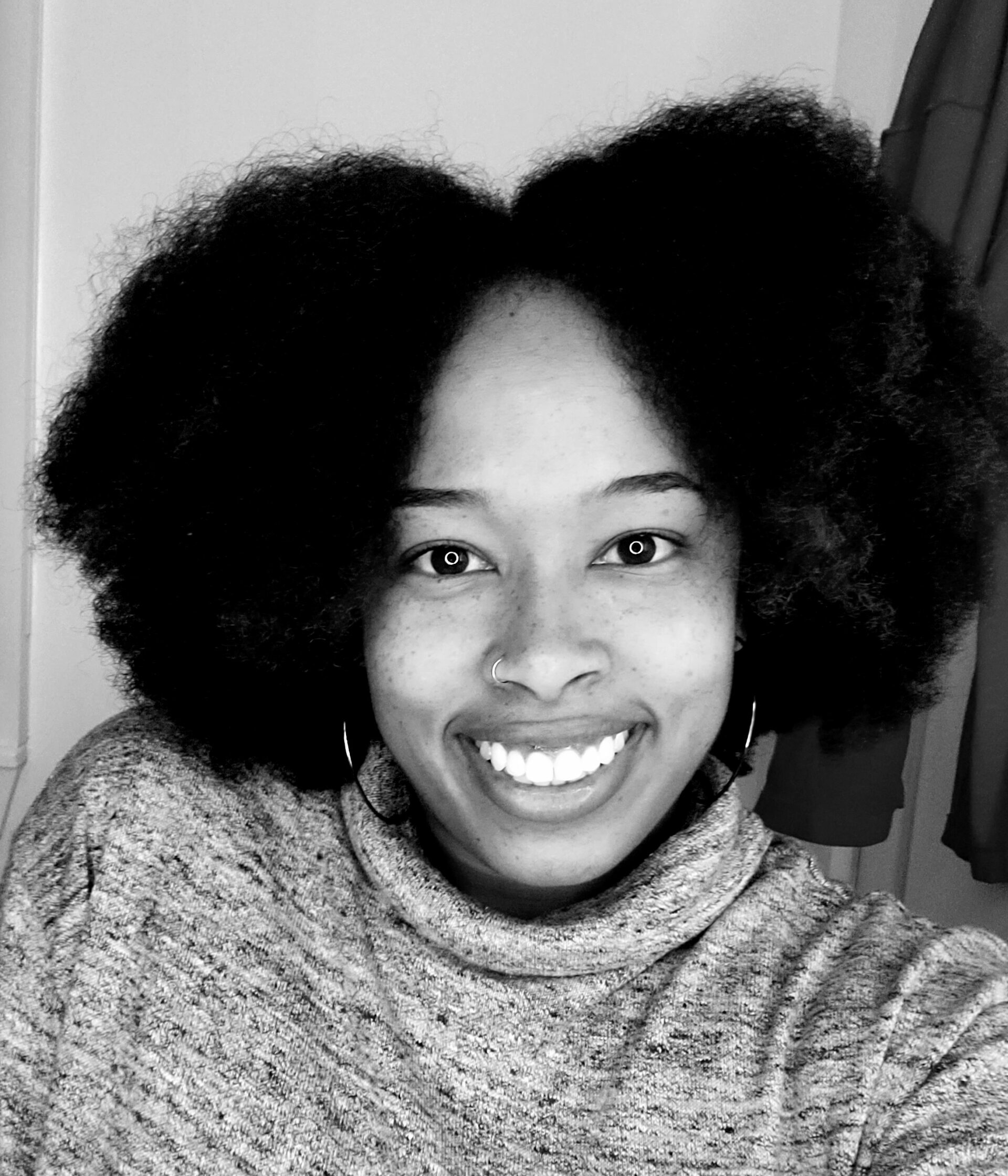 Sasha Campbell
Pre-Kindergarten Teacher & Education Consultant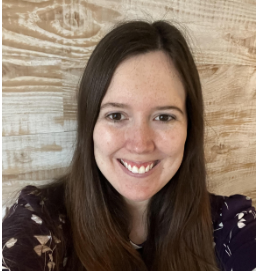 Kelsey Wise
Certified K-12 School Counselor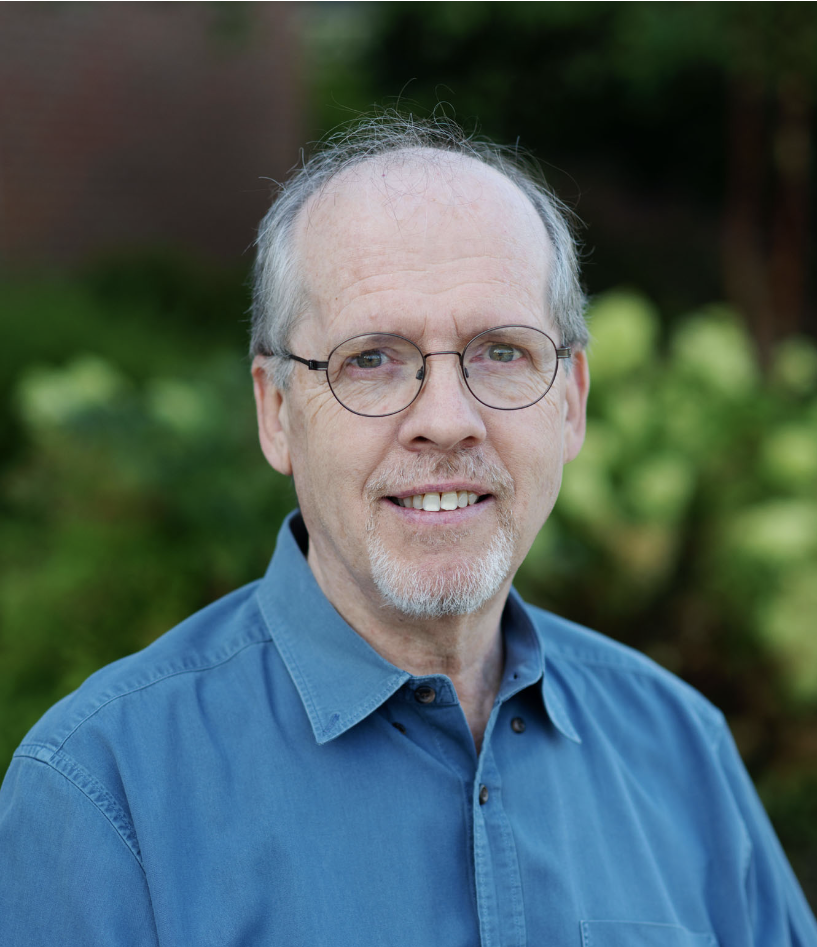 Ed Ryan
Middle School Instrumental and General Music Teacher, 7th Grade Advisor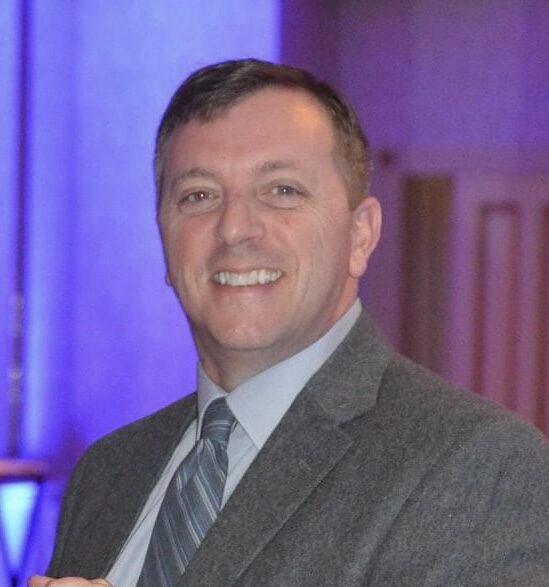 Wayne Wyatt
2nd Grade Special Education Teacher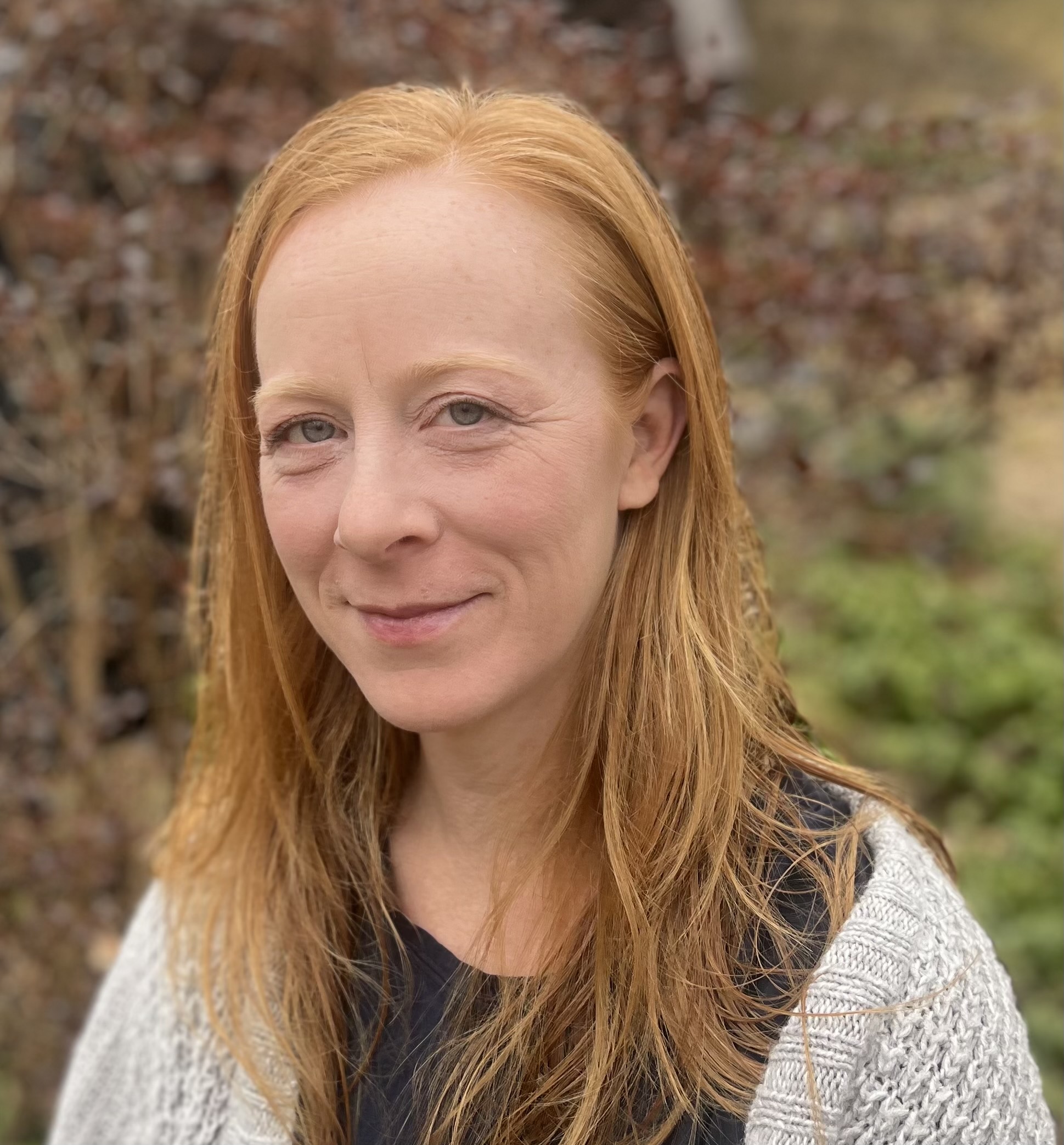 Nicole Pense
Homeschool Educator, MAEd, LMSW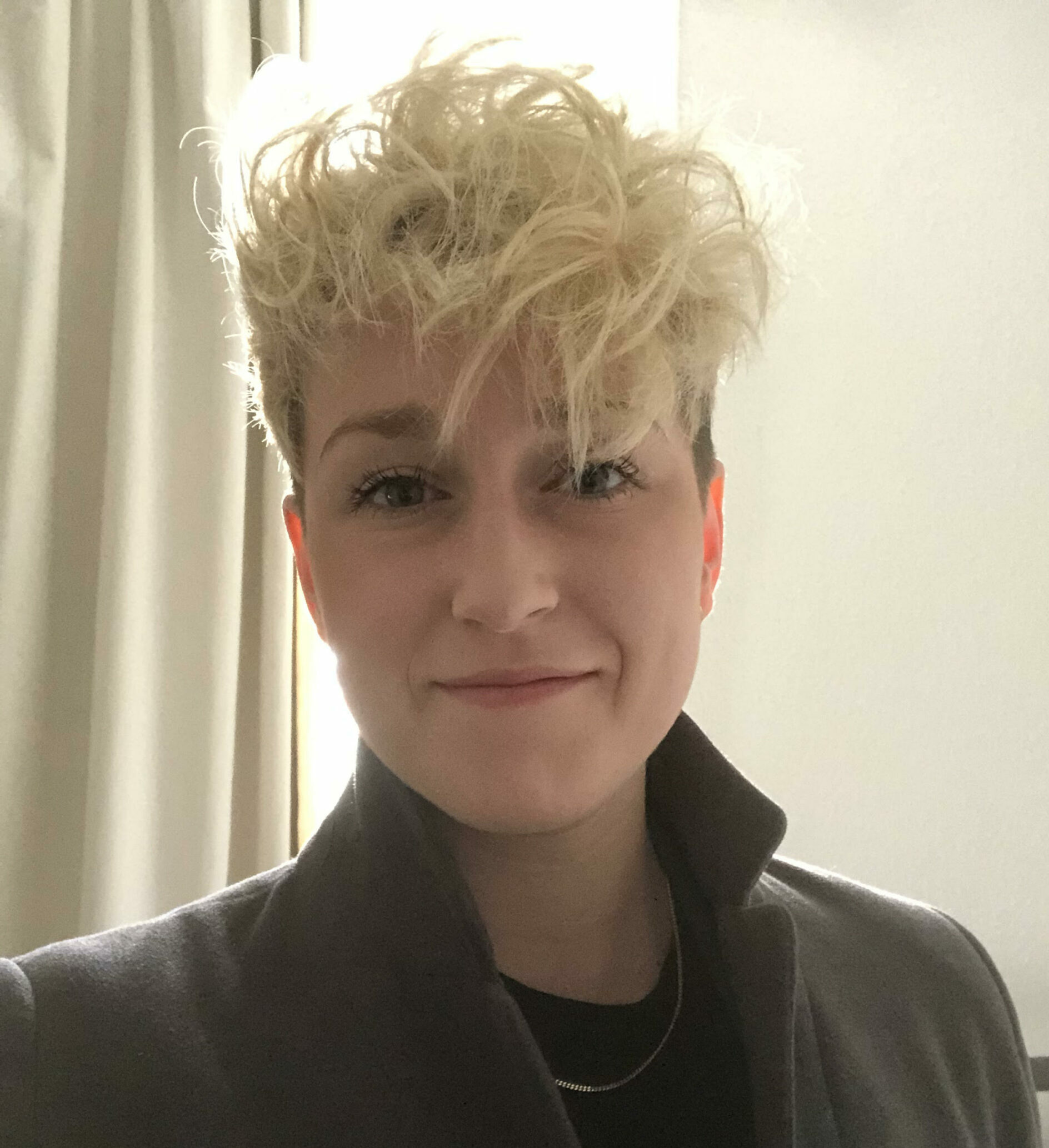 Megan Frogley
Director of Curriculum & Instruction (ELA, Humanities and Middle School), Former ELA Teacher & Director of Student Wellbeing (London, UK)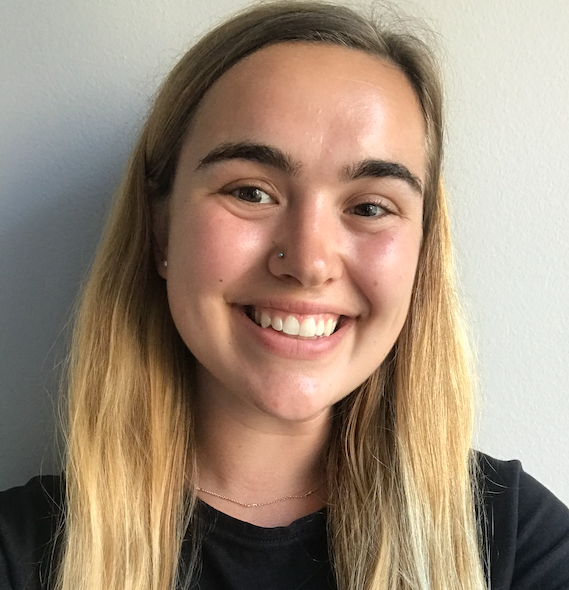 Meaghan O'Reilly
High School Special Education Teacher (English, Math, Science)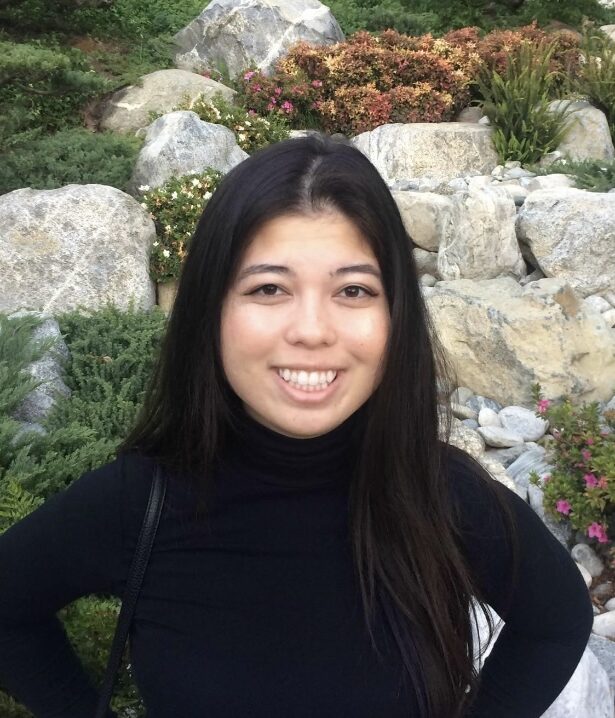 Krystal Walker
Elementary School Teacher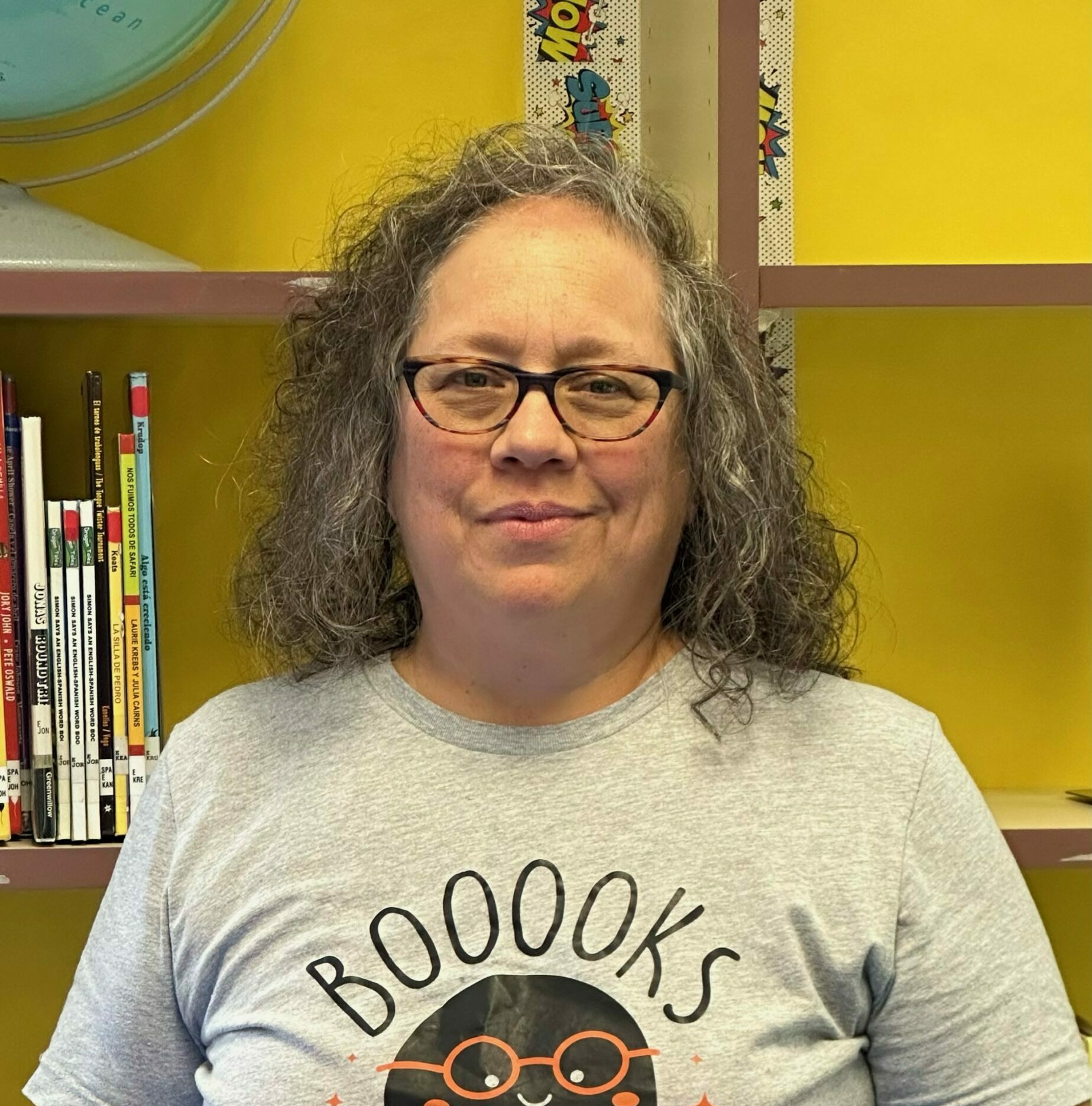 Beth Valentine
Media & Educational Technology Instructor, School Librarian
What our council says about us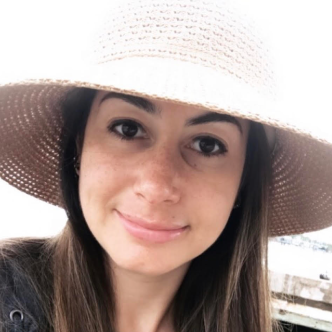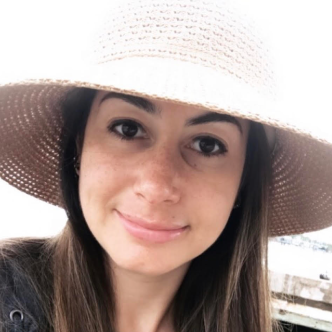 Teacher Council Member
"Quote from TC meeting... Lorem ipsum dolor sit amet, consectetur adipiscing elit, sed do eiusmod tempor incididunt ut labore et."
Teacher Council Member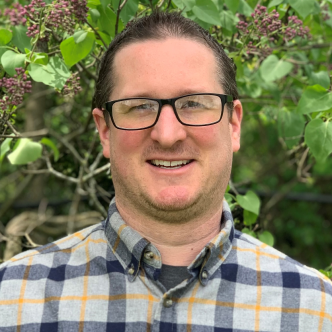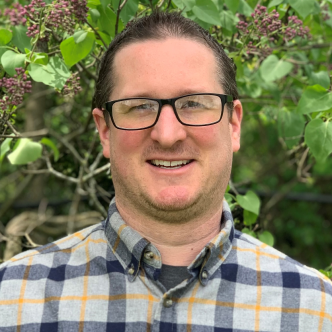 Teacher Council Member
"Quote from TC meeting... Lorem ipsum dolor sit amet, consectetur adipiscing elit, sed do eiusmod tempor incididunt ut labore et."
Teacher Council Member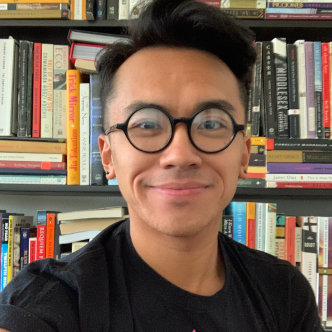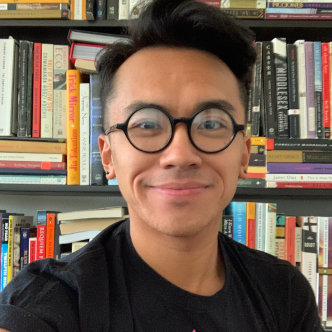 Teacher Council Member
"Quote from TC meeting... Lorem ipsum dolor sit amet, consectetur adipiscing elit, sed do eiusmod tempor incididunt ut labore et."
Teacher Council Member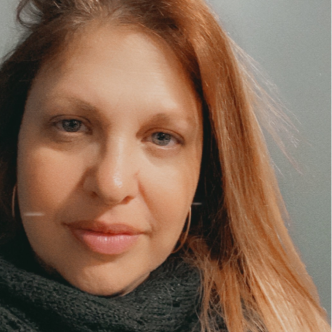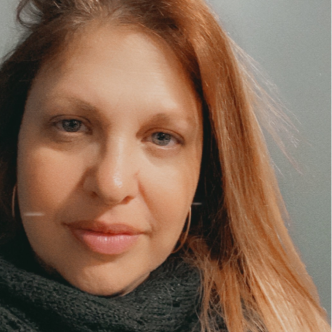 Teacher Council Member
"Quote from TC meeting... Lorem ipsum dolor sit amet, consectetur adipiscing elit, sed do eiusmod tempor incididunt ut labore et."
Teacher Council Member