Backpack Interactive is a creative strategy, UX and design company that leverages 20 years of experience in the edTech space to dream up, design and build digital products that create transformative educational experiences for teachers, students and learners.
We're serious about strategy.
A good start makes for a great outcome. We take the time to understand the problem, the goals, and the users.
We're nerds about learning.
Much like our clients, we love to learn, research, and ask lots of questions. The answers are a crucial roadmap to guiding the project.
We think like our users.
The key to empathic design is a user centered approach. Every user is different, and every story is crucial. We study and listen to create the best interactive experience.
We assume nothing.
Iteration is important, and we test our new products without assumptions or ego. We're committed to finding the best outcome.
We believe in the importance of great design.
Great visual presentation simplifies and clarifies the complex. We believe in the power of beautiful design to enable better teaching, learning, and delight.
Our Mission
At Backpack Interactive, we're all about equipping our clients in the edTech space with the tools they need to create better digital products: strategic insights, product ideation, design and UX.
As education technology specialists, we believe in the power of thoughtful design and delightful user experience to enable better teaching and learning.
We've been at this for almost 20 years and in that time we've learned some valuable lessons – if you can send someone out into the world with a brain filled with knowledge and a backpack filled with confidence.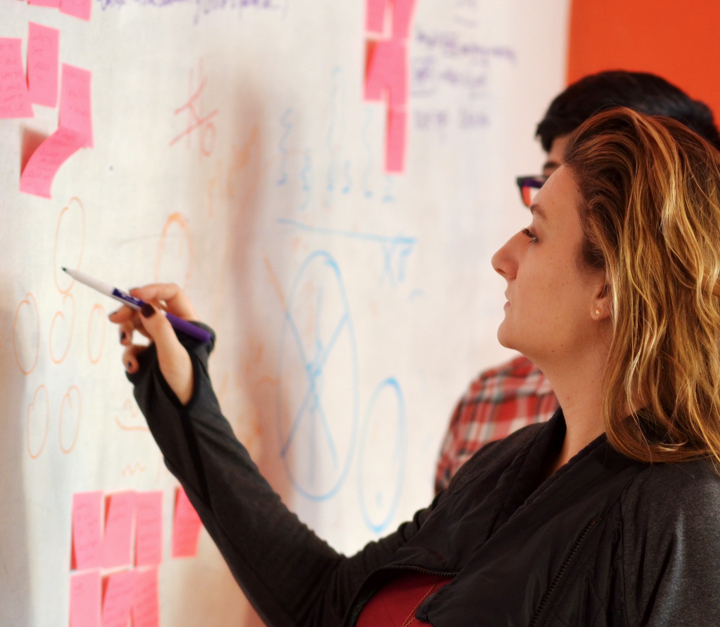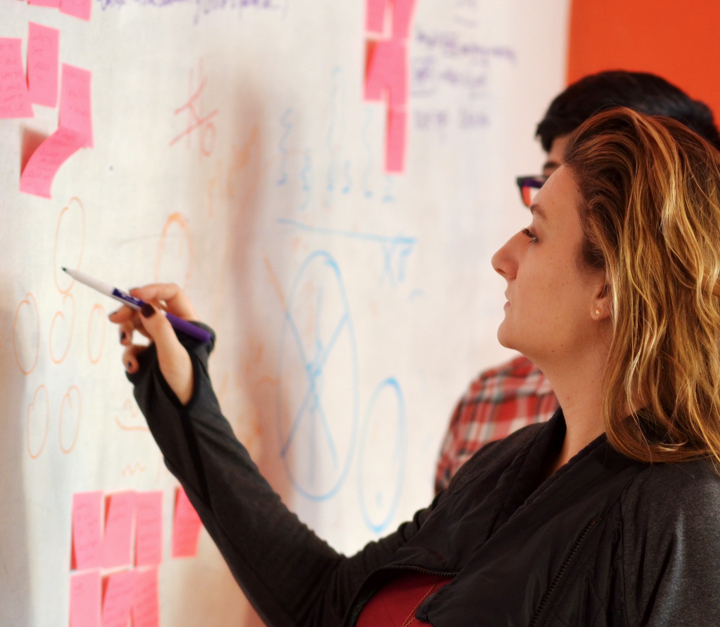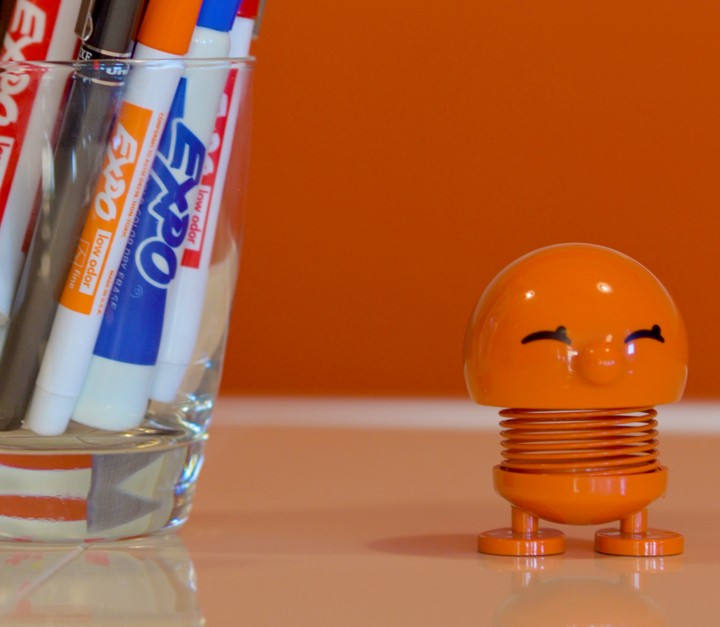 Our Team
We are a close-knit, multidisciplinary team of diverse creative thinkers. We aim to challenge the status quo while remaining empathetic and open to the world around us.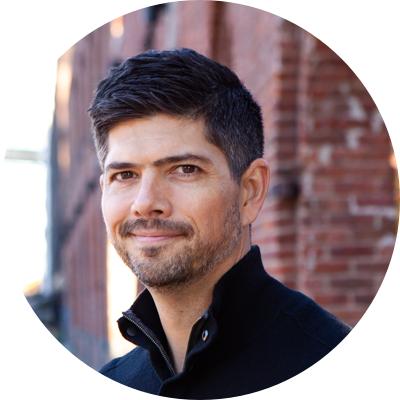 Sean Oakes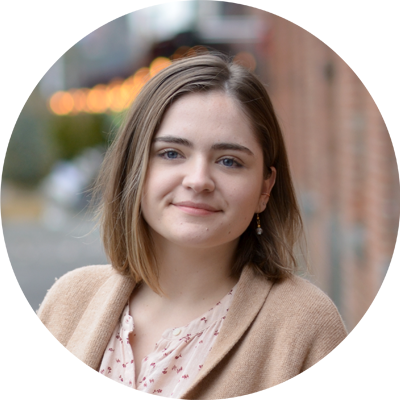 Monica Sherwood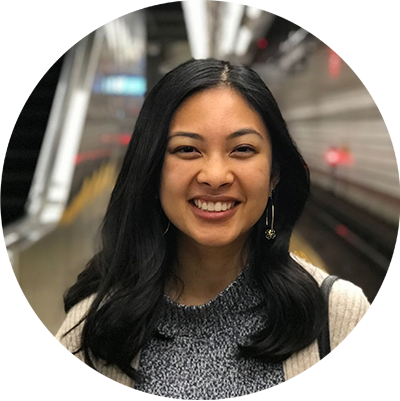 Cassandra Balbas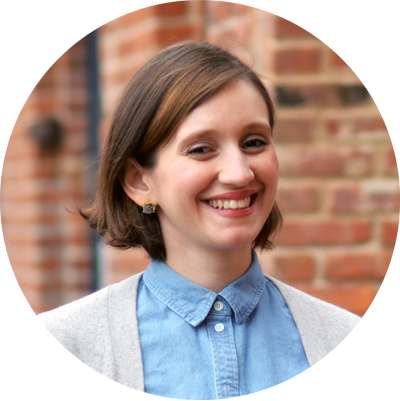 Milagros Montalvo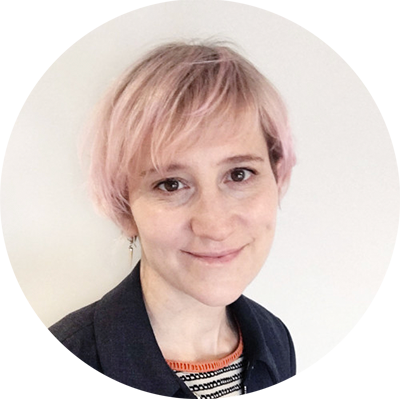 Katherine Bigelow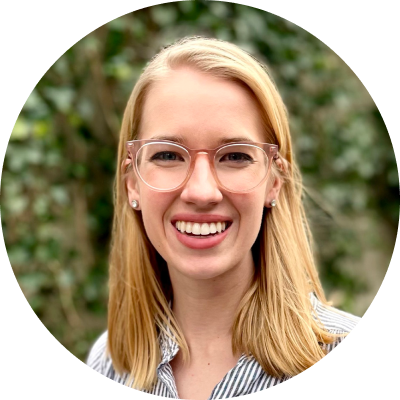 Olivia Ronald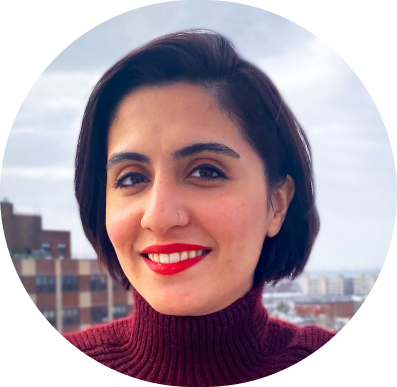 Pantea Parsa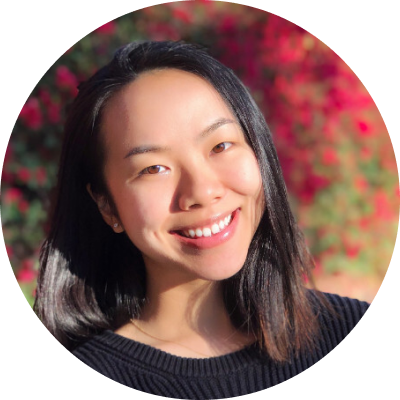 Wei Huang