With our 20 years of creative strategy, UX, and design experience, Backpack Interactive builds transformative edTech experiences for teachers, students, and learners.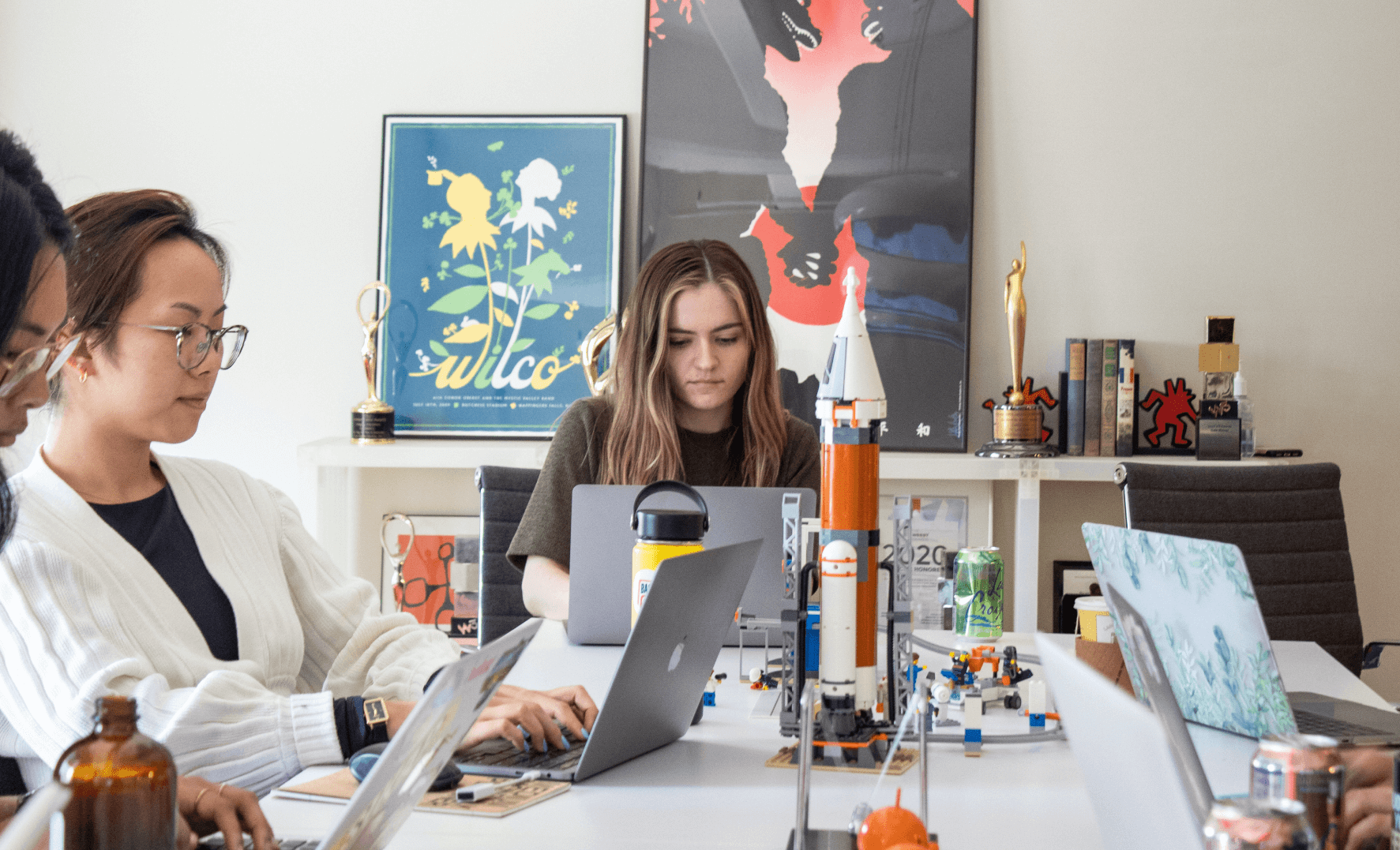 Our Services
A good start makes for a great outcome — and that's where we come in. Our team of talented strategists, UX, and UI designers use our proven processes to work through the problems, goals, and users of each specific client. We use that data to create successful, efficient, custom-tailored end products. Organizations that embrace smart strategy, UX and UI for their edTech products find that they are more widely adopted, require less professional training and are proven more effective — and we're focused on building that product for you.
View Services
Our Mission
We're edTech specialists with 20 years of experience, focused on equipping our clients with the tools they need to create better digital products: strategic insights, product ideation, design, and UX. We believe that thoughtful design and UX can enable better teaching and learning — that our work can give users a brain full of knowledge and a backpack full of confidence.
Contact Us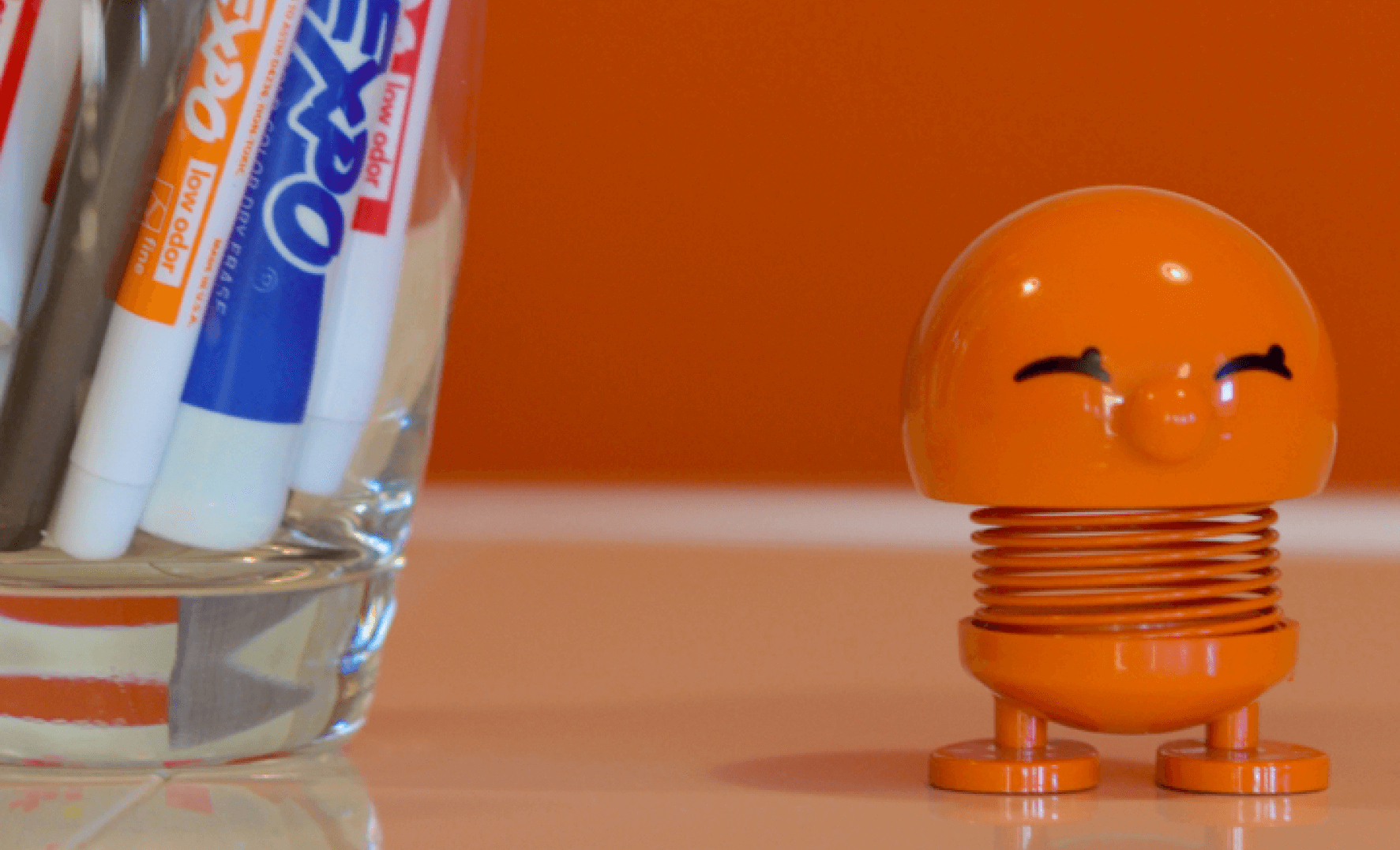 Work Culture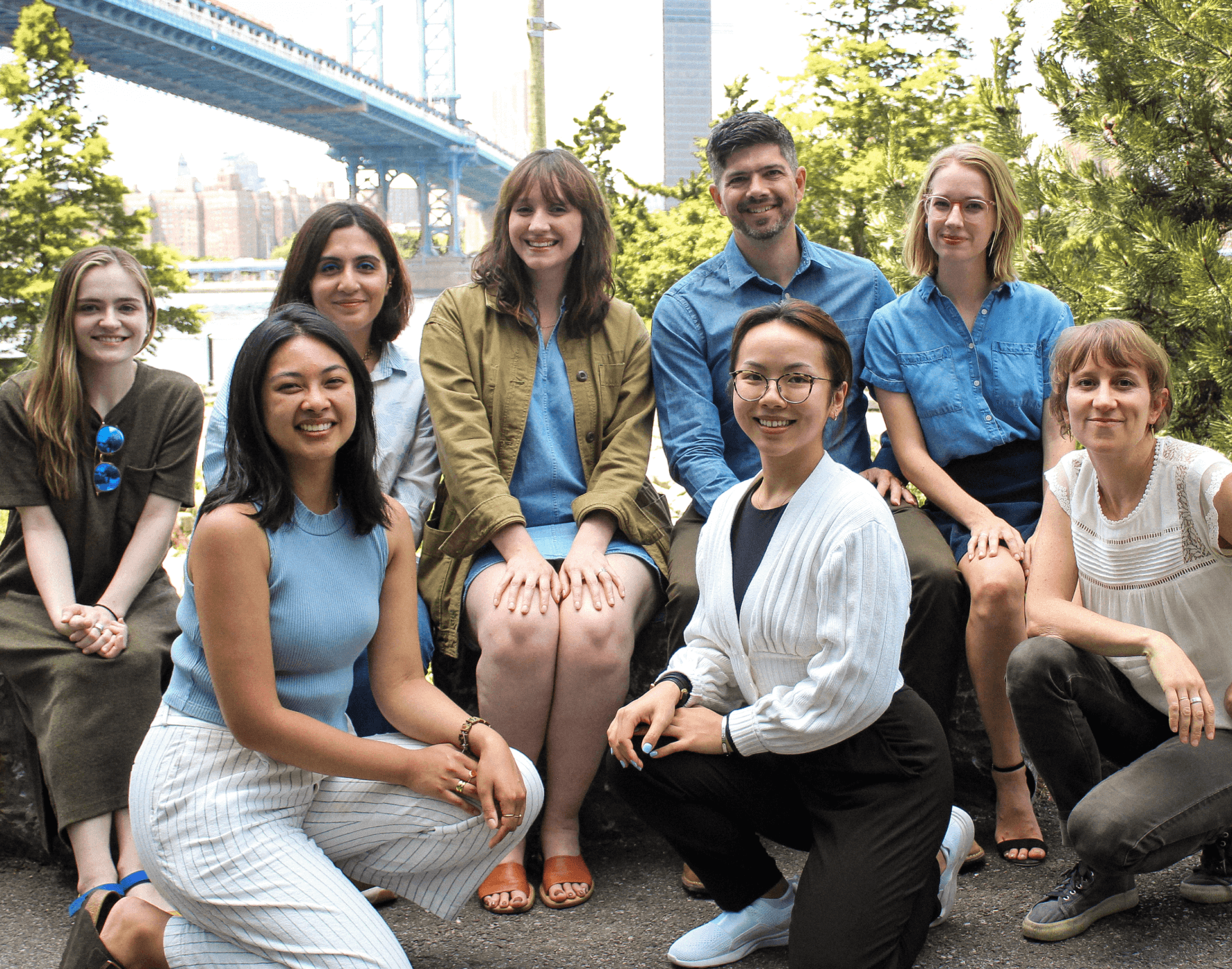 01

We're serious about strategy

We love to learn, research, and ask questions. Our strategy is built around that core concept -- we take the time to understand the problems, goals, and users.

02

We assume nothing about our users

The key to empathetic design is a user-centric approach, so we extensively test our new products without assumptions or ego. Every user is different, and every story is crucial in building a successful product.

03

We believe in the importance of great design

Great visual presentation simplifies and clarifies the complex. We believe in the power of beautiful design to enable better teaching, learning, and delight.
We are a close-knit, multidisciplinary team of diverse creative thinkers. We aim to challenge the status quo while remaining empathetic and open to the world around us.
Selected Clients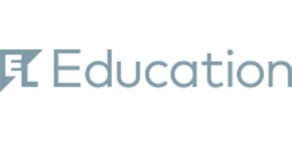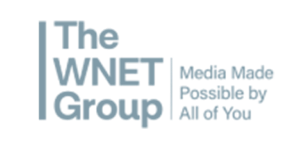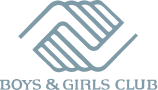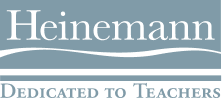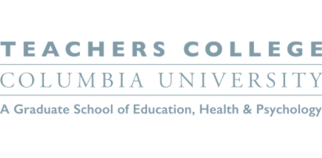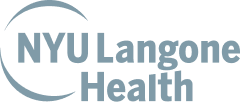 What our clients say about us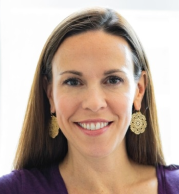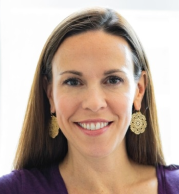 Brita Nordin
Chief Product Officer, BellXcel
"This is a smart team that has that has a strong understanding of the market, an organized and disciplined design practice, and seemingly endless creativity. They are multi-faceted in their ability to move between user experience design, content, and marketing. And, they're just great people to work with. We're very lucky to have the opportunity to work with Backpack."
Brita Nordin
Chief Product Officer, BellXcel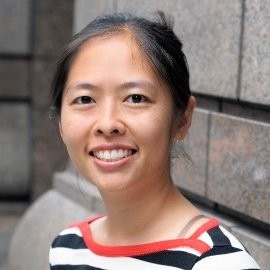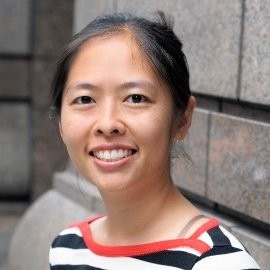 Michelle Chen
Senior Producer, Kids' Media & Education, at THIRTEEN/WNET NY Public Media
"We had an extremely positive experience working with Backpack Interactive on the redesign of the Mission US website. We appreciated the time and care they put into assessing the needs of the educators and students who use our site, as well as their responsiveness to our notes throughout the design process. We've received only positive feedback from educators, who are thrilled with the new, beautiful, user-friendly interface."
Michelle Chen
Senior Producer, Kids' Media & Education, at THIRTEEN/WNET NY Public Media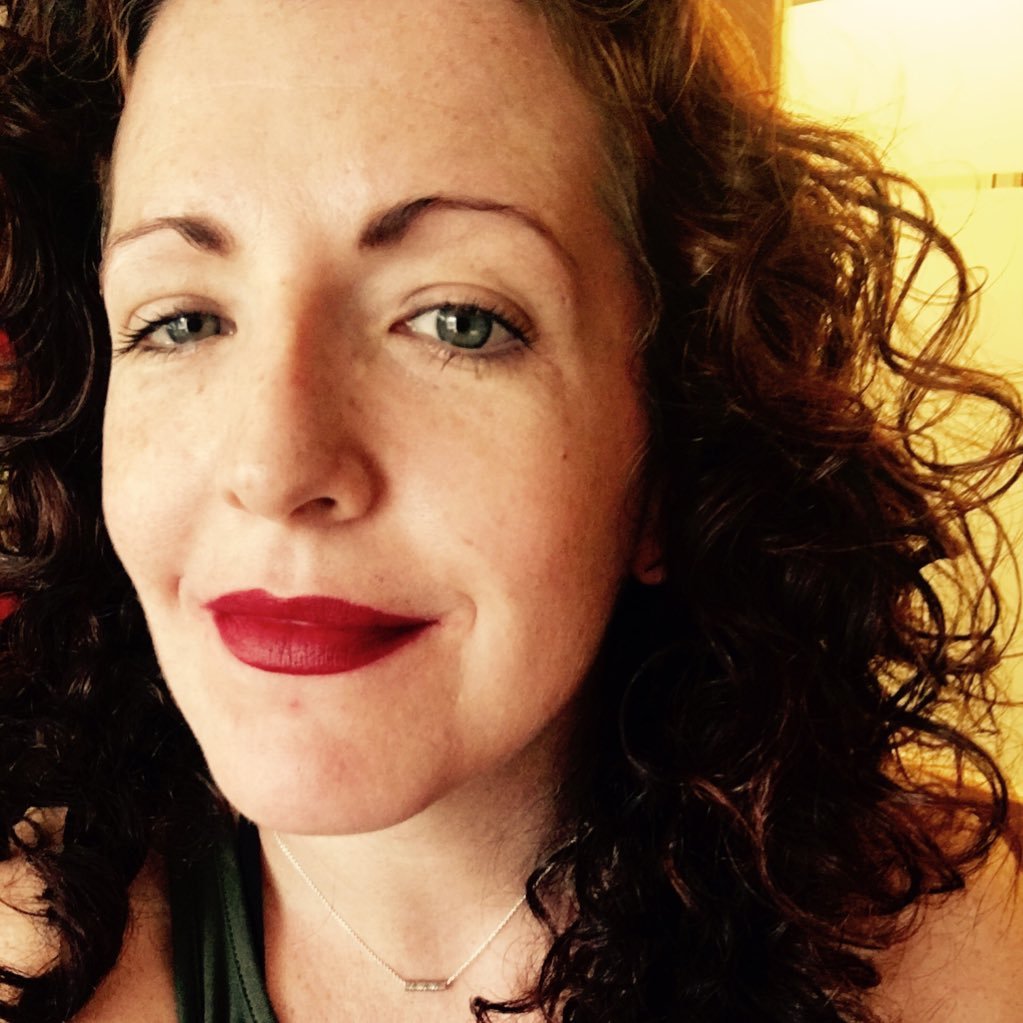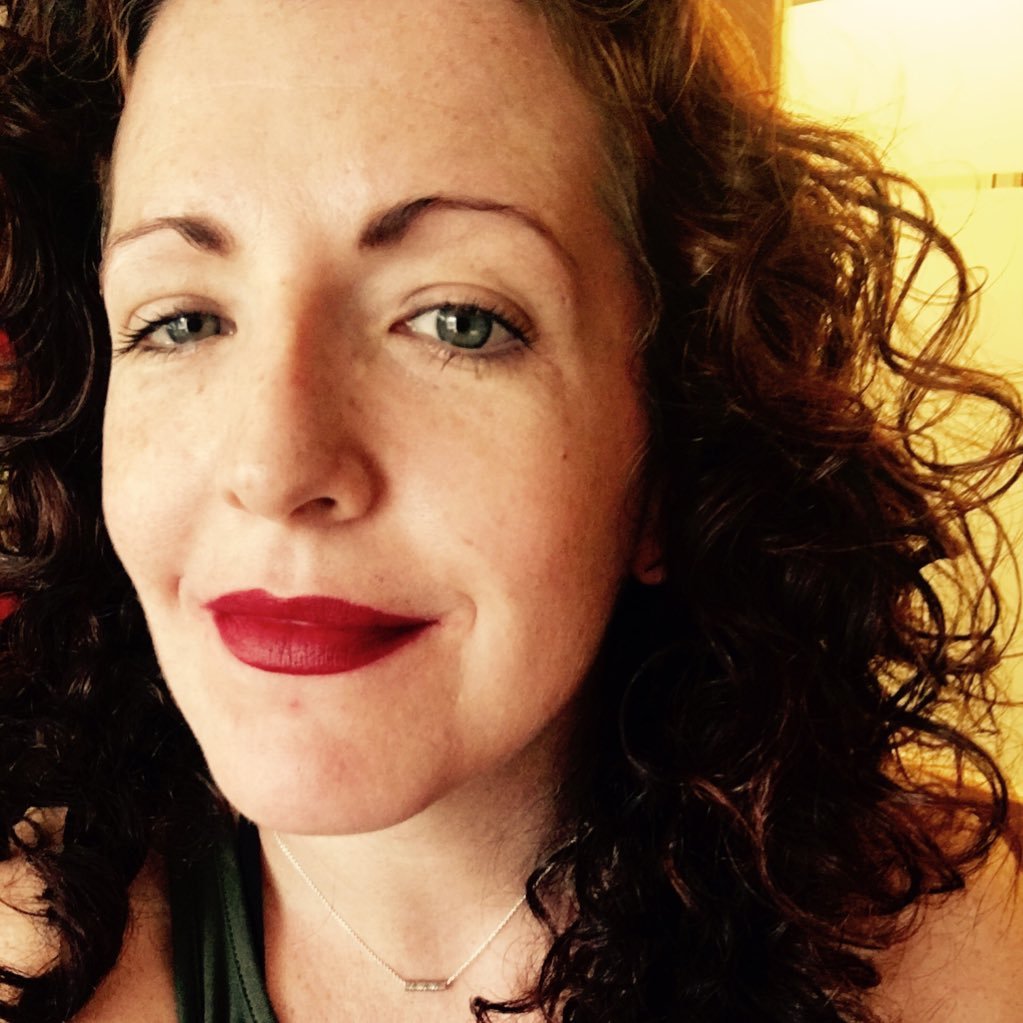 Megan Artin
Senior Product Owner
"Choosing Backpack for the design of a flagship product was easily one of the best decisions I made as a product owner. They rapidly became my trusted collaborators, problem solvers and creative soulmates for all elements of design and execution."
Megan Artin
Senior Product Owner