From strategy to rollout, our goal the past two decades is simple: build transformative educational experiences for teachers, students, and learners. Here's what we offer.
Digital Strategy
UX Research
UX Design
UI/Visual Design
Product Development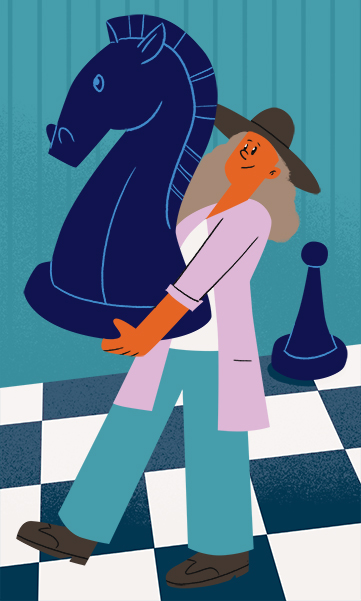 Digital Strategy
What's the plan?
Careful analysis and creativity is how we develop solutions that translate strategic requirements into engaging, usable experiences for end users. With 18+ years of experience, we're experts at developing effective EdTech products.
Our system of breaking down each new challenge is a combination of deep learning and our proven systems. Our team has an extraordinary drive to pull apart problems in order to understand them better. Using data-focused research, persona analysis and client interviews, we clearly articulate the project's potential obstacles and opportunities.
Planning like this always results in more effective, efficient UX, design and development processes.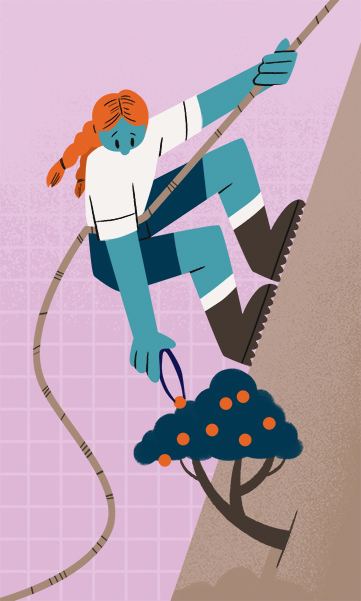 UX Research
We're curious. we ask questions and find answers.
At Backpack, we're committed to learning. Our research team investigates educational product trends through strategic, ongoing research, collecting data and insights around pedagogy, educator needs, frequently requested product features, and other critical information. We scale our discovery plan to align with each individual project's needs, and work with clients to determine the ideal methods for attaining user insights.
This discovery process allows us to explore user needs, learn more about competitors, and align our solutions with existing, documented user pain points. Our flexible process provides evidence and insights to ensure that a product's goals are aligned with real users' authentic needs and expectations.
With our evidence-based system, when you come to us with a problem, we're ready to help you shape human-centered solutions.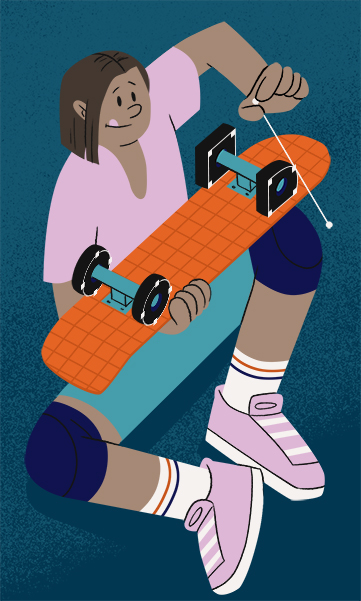 UX Design
We believe edtech users deserve a better experience
We use a five-step system to develop a strong pedagogical foundation, ensuring that the final product can both address the user's needs, and be successfully adopted into learning routines.
1. Empathize: We strive to understand the needs and motivations of our client's audience.
2. Define: We define the problems to solve, the goals to hit, and the ideal experience for the users.
3. Ideate: We use our creativity to develop ideas that will address these needs and goals.
4. Prototype: We translate these ideas into clickable, working prototypes.
5. Test: We test our ideas with real users to get feedback and refine our concept.
This process lets us design usable interactive solutions, using common interactive patterns that are immediately familiar to users — because we believe the best user experiences should be barely noticeable to the user.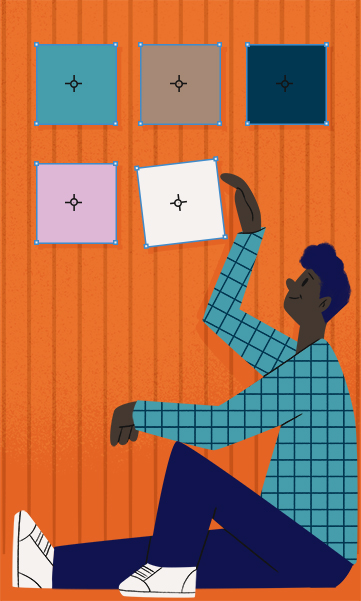 UI/Visual Design
IT'S NOT SOMETHING YOU SEE, IT'S SOMETHING YOU FEEL
Great visual presentation simplifies and clarifies the complex. We believe in the power of beautiful design to enable better teaching, learning, and delight, so our systematic approach to edTech UI design is focused on providing better, visually pleasing outcomes for our users.
We create detailed, expansive visual systems of typography, interface elements, and colors, used consistently to provide clarity, informational hierarchy, and repeatable patterns. Our approach to the visual presentation goes beyond the consistent static elements — we also take into consideration how screen elements can move, transition and respond with meaning for the user.
Combined, this results in a smooth, consistent visual experience. We aim to create engaging EdTech products, and engagement starts from the first moment of user interaction.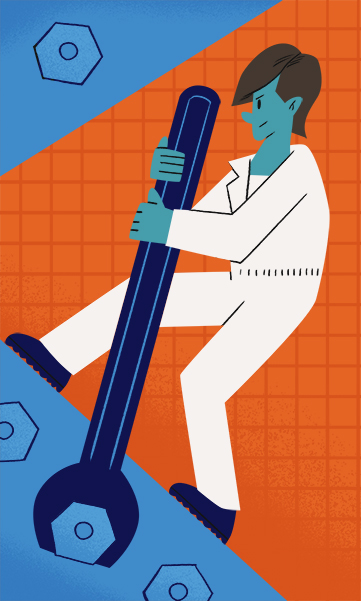 Product Development
OUR PROCESS
Creating a new app or digital product for clients, despite the client needs, always starts with the same process:
1. We listen.
We interview key stakeholders and comb through research to define their organization's story. We don't make assumptions. We stay curious.
2. We immerse ourselves in what already exists.
We analyze the competitive landscape, and perform a complete audit of any existing materials and products.
3. We focus on who we are trying to reach.
We identify the audience: their personas, motivations, needs and preferences. These findings guide creative decision making – it leads us to understand how to make the story spark a relationship to the audience.
4. We turn discovery into application.
Through multiple rounds of creative presentations, we develop and refine a prototype into a fully-developed product built on rock-solid technology.
Have questions about
Digital Strategy

? We can help!
Selected Clients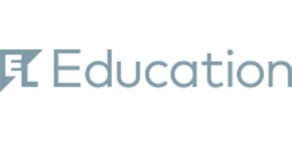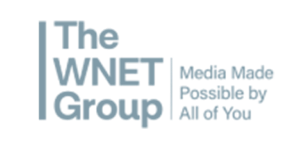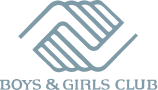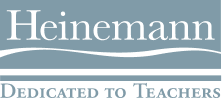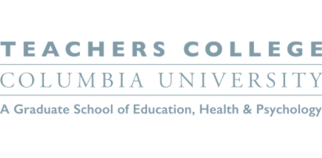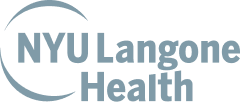 What our clients say about us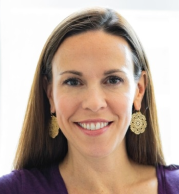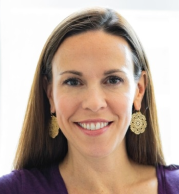 Brita Nordin
Chief Product Officer, BellXcel
"This is a smart team that has that has a strong understanding of the market, an organized and disciplined design practice, and seemingly endless creativity. They are multi-faceted in their ability to move between user experience design, content, and marketing. And, they're just great people to work with. We're very lucky to have the opportunity to work with Backpack."
Brita Nordin
Chief Product Officer, BellXcel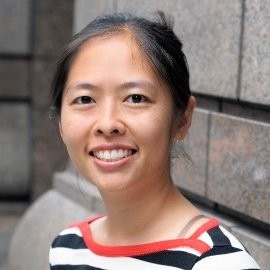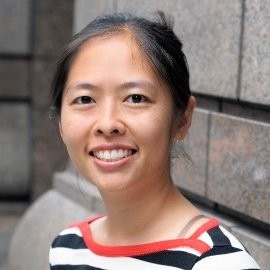 Michelle Chen
Senior Producer, Kids' Media & Education, at THIRTEEN/WNET NY Public Media
"We had an extremely positive experience working with Backpack Interactive on the redesign of the Mission US website. We appreciated the time and care they put into assessing the needs of the educators and students who use our site, as well as their responsiveness to our notes throughout the design process. We've received only positive feedback from educators, who are thrilled with the new, beautiful, user-friendly interface."
Michelle Chen
Senior Producer, Kids' Media & Education, at THIRTEEN/WNET NY Public Media
Megan Artin
Senior Product Owner
"Choosing Backpack for the design of a flagship product was easily one of the best decisions I made as a product owner. They rapidly became my trusted collaborators, problem solvers and creative soulmates for all elements of design and execution."
Megan Artin
Senior Product Owner