School Data Tools Suite EL Education
School Data Tools Suite
EL Education
Backpack was asked to lead the User Experience and Visual Design for a new collection of digital tools for El Education. This highly successful organization was born out of a collaboration between The Harvard Graduate School of Education and Outward Bound USA. Their mission is to create classrooms where teachers can fulfill their highest aspirations and students achieve more than they think possible, becoming active contributors to building a better world. Their approach centers around three dimensions of student achievement: Mastery of Knowledge and Skills Student Character and High-Quality Student Work. Schools that have implemented all or part of other model have consistently shown remarkable results.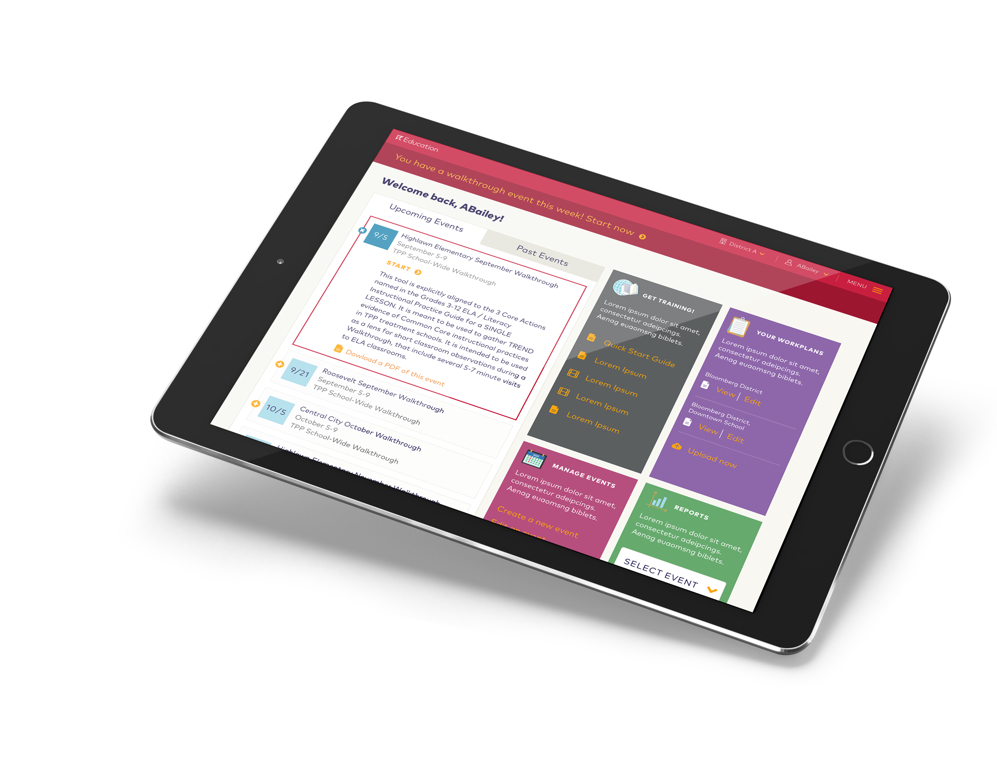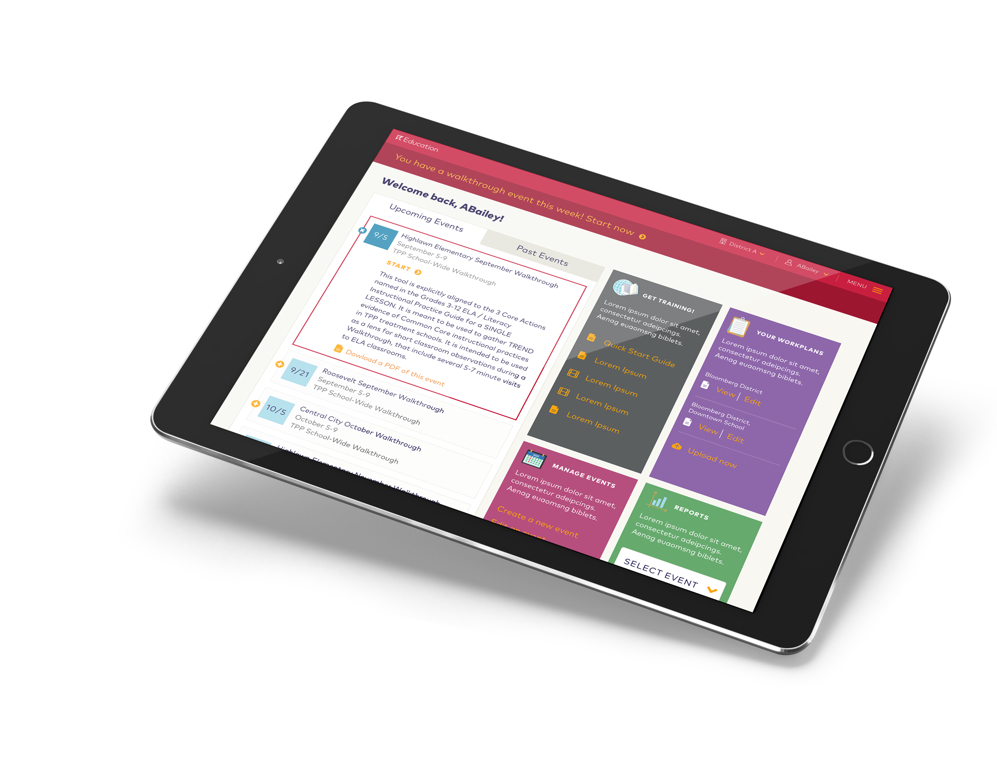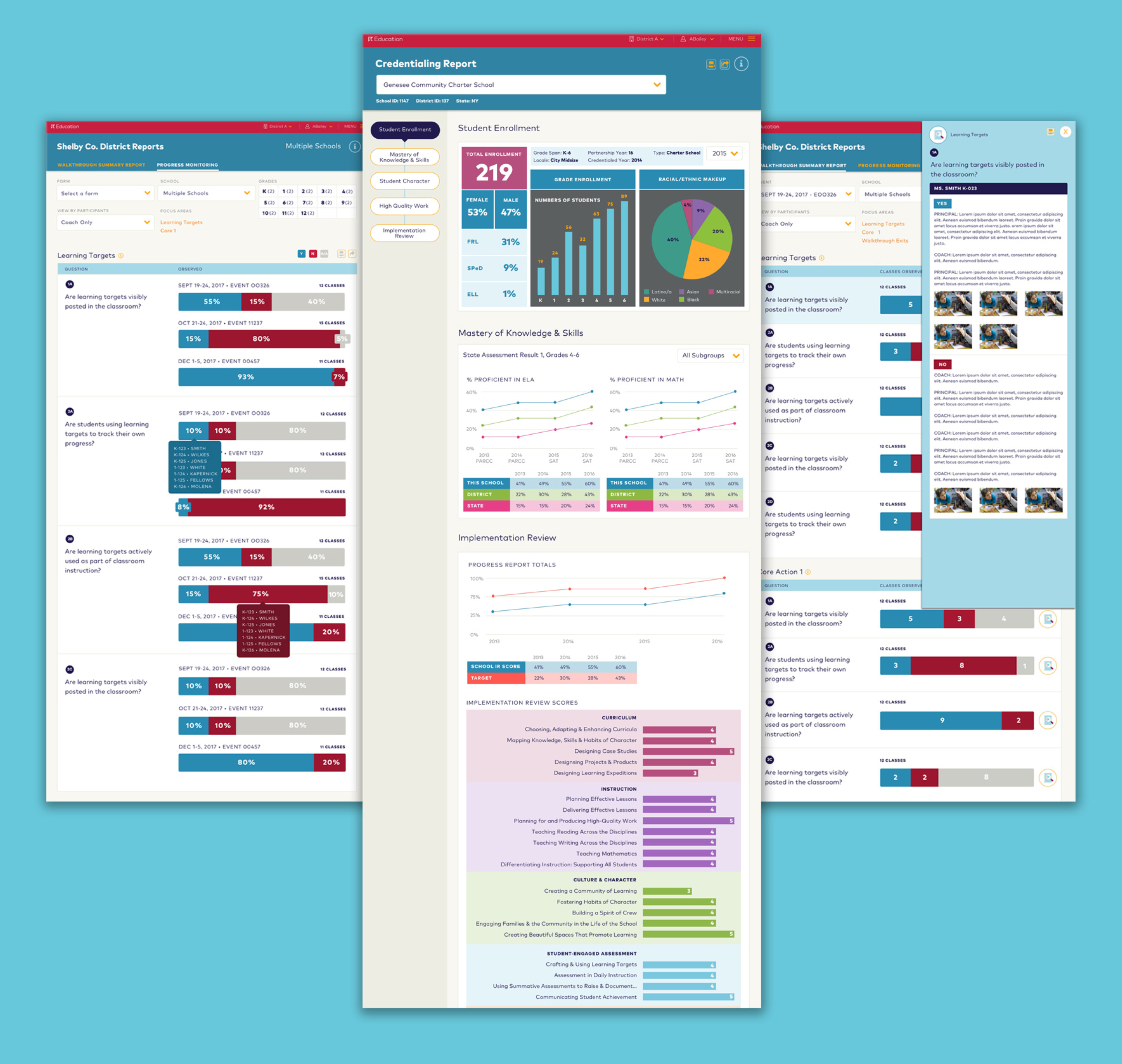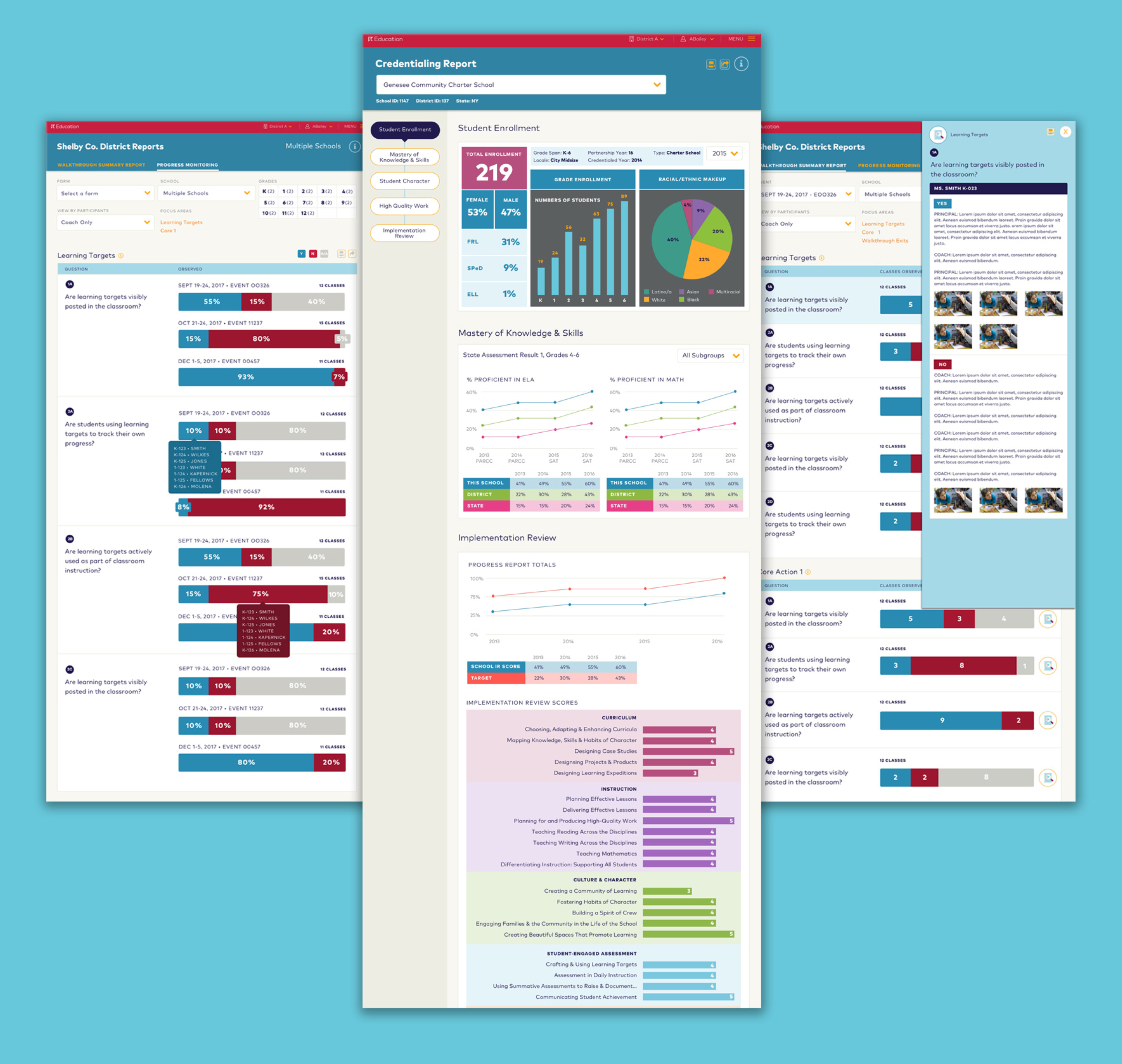 The Challenge
EL has been very successful in its mission and is growing rapidly to meet the needs of struggling schools. They needed an easier, more consistent way to collect both qualitative and quantitative data reflecting the performance of the schools they help. They also needed the solution to be highly scalable as they engage and train more school coaches.
Our Solution
We created simple data collection tools that required limited training and could be used in real time on tablets as coaches and school administrators tour classrooms and observe what is really happening. This 'walkthrough' data can be further supported by allowing observers to take supportive evidence photos using the tablet's camera. We then developed robust event creation and reporting features focused on highlighting the user's most important actionable next steps.
This project was developed with our technology partner, Atomic.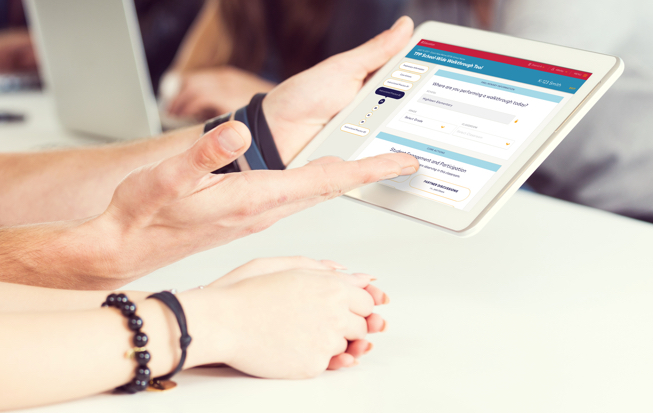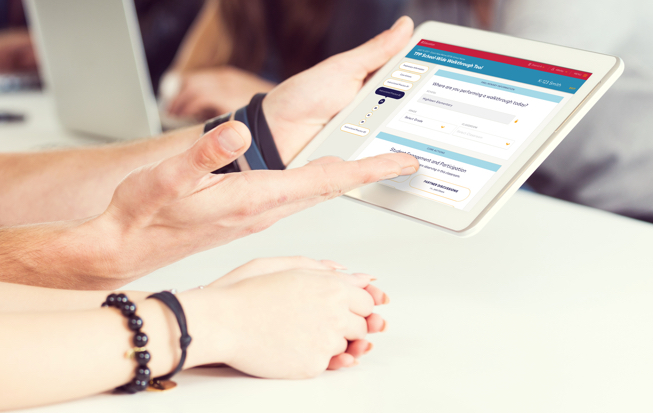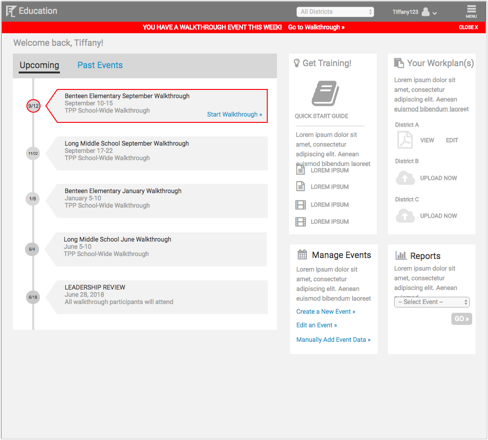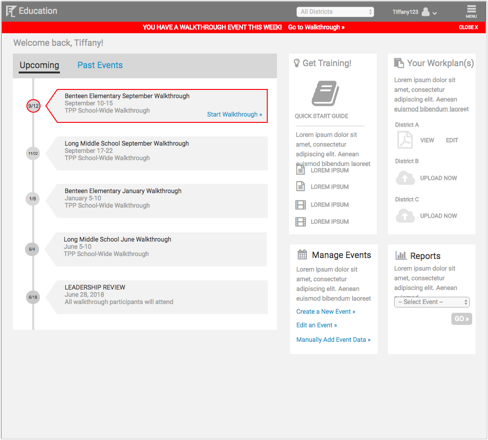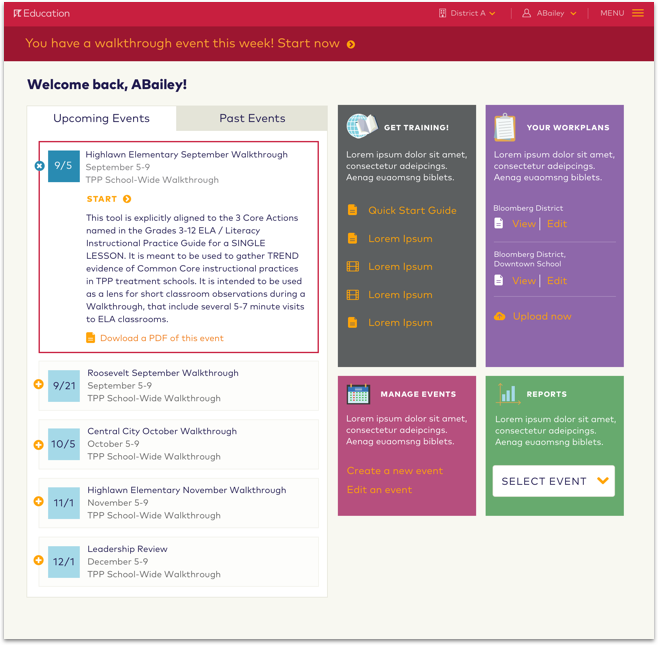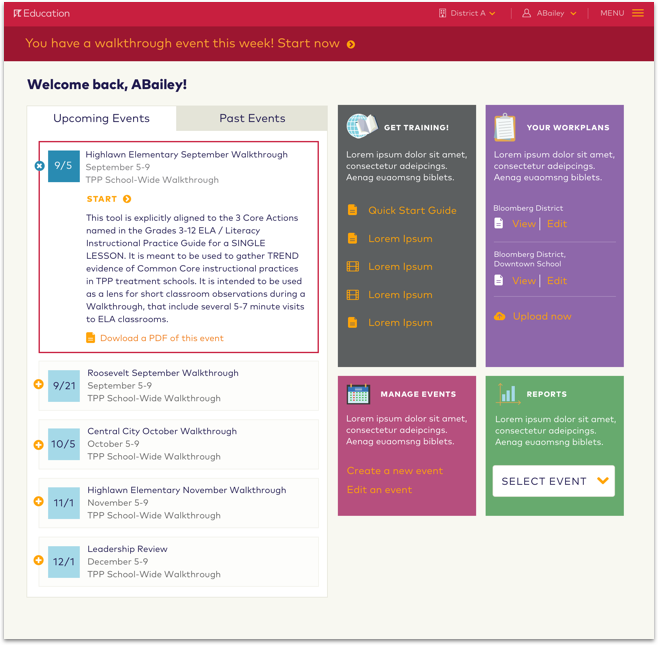 "Technology will never replace great teachers, but technology in the hands of great teachers is transformational."
[unex_ce_button id="content_c1lmg2o7v,column_content_o9tlc1plp" button_text_color="#d56027" button_font="regular" button_font_size="20px" button_width="auto" button_alignment="center" button_text_spacing="2px" button_bg_color="#ffffff" button_padding="15px 60px 15px 60px" button_border_width="1px" button_border_color="#d56027" button_border_radius="0px" button_text_hover_color="#ffffff" button_text_spacing_hover="2px" button_bg_hover_color="#d56027" button_border_hover_color="#d56027" button_link="/work/" button_link_type="url" button_link_target="_self" has_container="" in_column="1"]Back to Work[/ce_button]