Welcome to our Team Member Spotlight! Every month we interview a member of our team and highlight their unique contributions to Backpack. We're a close-knit, interdisciplinary team, and we love to share how our experiences inform everything from UX research to visual design. Learn all about our approach to UX—not to mention staff secrets, hidden talents, and the things we can't live without.
Monica Sherwood, UX Research Lead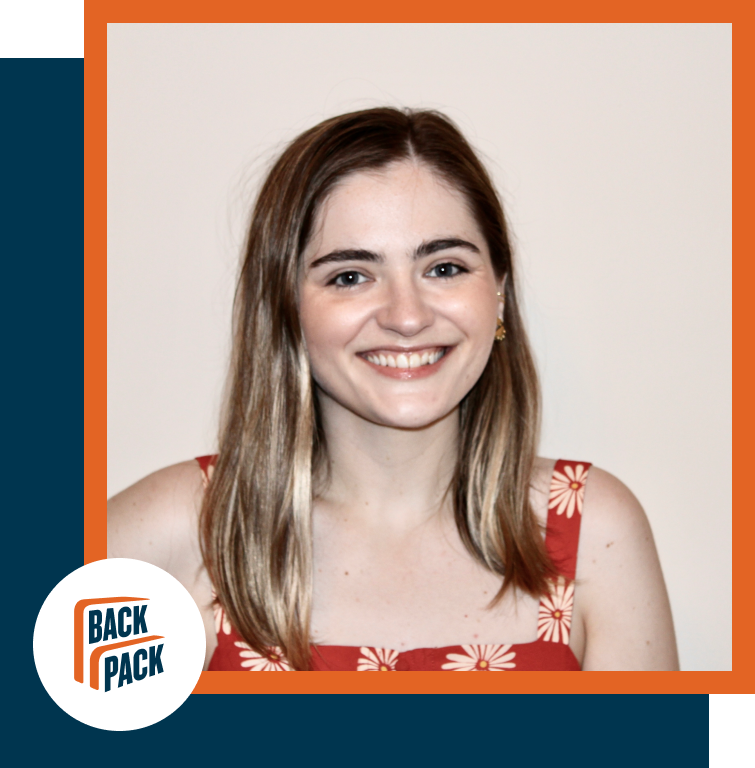 What was your 1st grade teacher's name and what was your favorite thing about them?
My first grade teacher was Ms. Danca. She was kind, fun, and inspired me to become a teacher. 
What is your essential work-from-home comfort item at the moment?
My cozy Backpack Interactive blanket of course! And my French press. 
What has been your favorite moment working with Backpack so far?
Forming the Backpack Teacher Council! As a former teacher, it's been great to create connections with current educators and continually gain insights into their experiences with digital products. 
What are you working on outside of work?
Writing! My debut novel for middle graders, The Ice House, is coming out in Fall 2021! And practicing the ukulele. 
You write a lot about UX research for our insights blog, so what is one thing you wish product owners understood about UXR?
UXR allows teams to align their priorities, check their assumptions, and learn actionable information about what matters most to users. UXR can help empower product owners to make difficult decisions around prioritization and features, and justify those decisions to stakeholders. 
Follow Monica: 
Related Posts