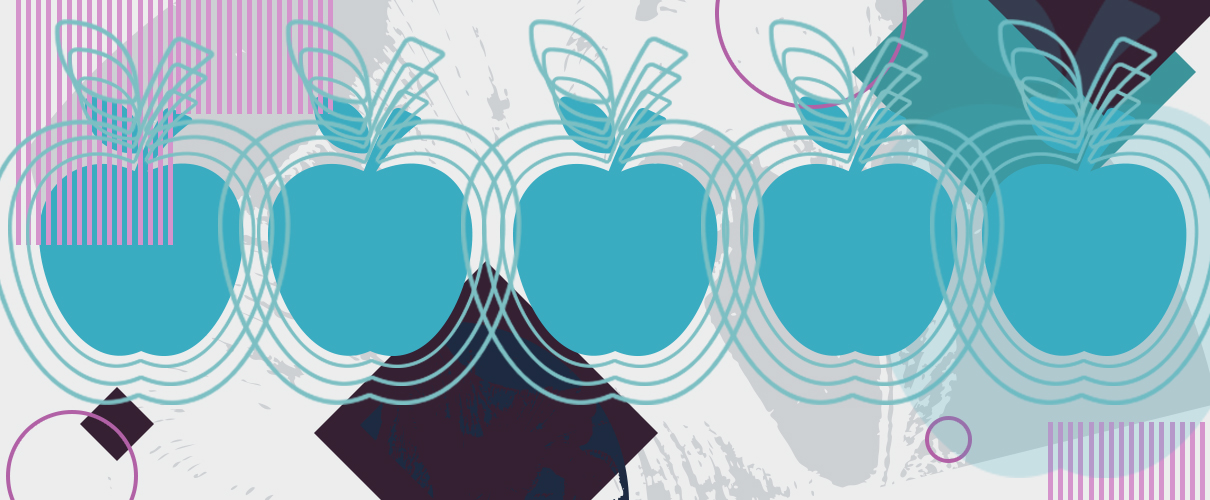 EdTech Round Up, the industry's premier source for educational technology news & reviews, honored the audio reading app we designed for Learning Ally with their top grade: 5 apples, "Outstanding". Reviewer Michael Karlin made special mention of our design for the app's interface and highlighted key UX features, writing:
The overall design of Learning Ally's mobile reading app is centered around simplicity.  Symbols are used instead of words, and the interface is meant to be one where even early elementary students would be able to navigate without difficulty.

Additionally, Learning Ally is based on AAA accessibility standards.  Students can modify the reading speed, and the highlight and background colors can all be customized. Plus, students can change spacing, margins, and color of text as well.  In short, students have lots of control over presentation and experience.
The Backpack team is thrilled that this important application is getting more recognition so that it can reach more struggling students.
Read the review:
http://www.edtechroundup.org/reviews/learning-ally-an-educational-reading-app-for-students-who-learn-through-listening
Check out the case study.